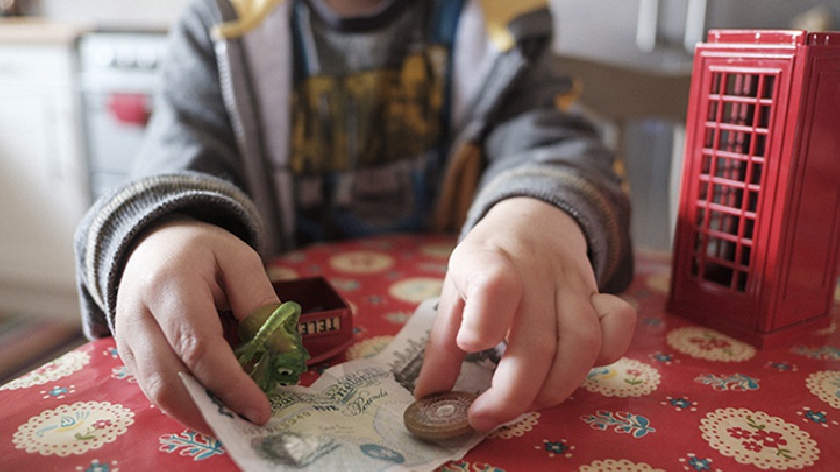 Baby Basics MK has issued a call-out for Amazon Wish List donations for young Afghan refugees that have been placed in emergency accommodation here.
Baby Basics is a not-for-profit charity that is dedicated to supporting local families that are struggling financially.
The organisation has recently been asked to help approximately 200 Afghan refugees, 120 of which are children, that are staying in Milton Keynes.
Most of these refugees fled their country with nothing but the clothes on their backs so appeals were launched over the weekend to gather basic items for them.
Baby Basics is one of the organisations supporting the refugees and has been preparing packages that have been sent out to the families.
Most of these items are donations that are sent via their Amazon Wish List, where kind-hearted residents can purchase items that are sent directly to the charity.
A spokesperson for Baby Basics MK said: "We have updated our Amazon list with items we are in need of to support the children from Afghanistan. This is a really easy way, it's delivered straight to us and we can get it to the children quickly. Thank you as always for your amazing support."
The list includes children's underwear, milk powder formula, pyjamas, toys, colouring books, baby gates and more.
Those who wish to donate can visit the Amazon Wish List by clicking here. You can also follow Baby Basics MK on Facebook to keep up to date with what items are urgently needed.