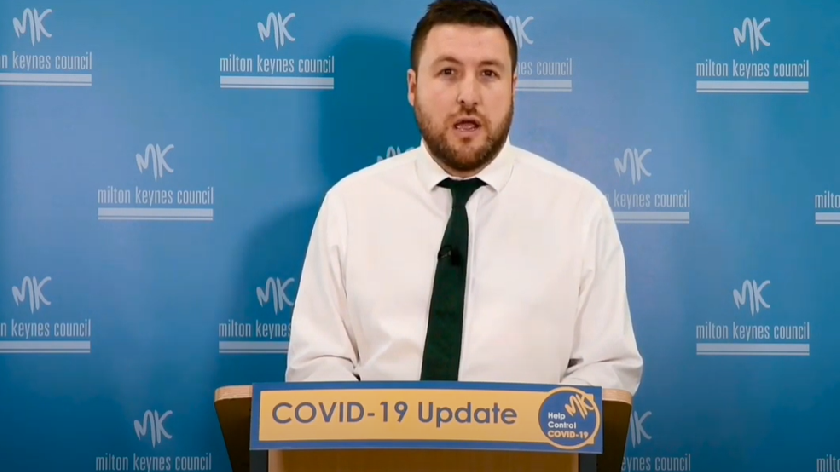 Tier two restrictions have failed to hold back the advance of coronavirus in Milton Keynes.
In a sobering assessment during Tuesday's meeting of Milton Keynes Council's cabinet, leader Pete Marland warned of rising covid-19 rates in the city.
It comes as the government is set to announce tomorrow a review of the coronavirus tier for Milton Keynes and the rest of England.
Saying that the situation is at a "very serious level in Milton Keynes" he warned that the infection rate is expected to be more than 300 per 100,000 "in the next few days".
"We expect over 700 new cases in the coming week," he said. "The rate of increase is very high and accelerating rapidly, up by over 80 per cent last week."
The highest rate of infection is in the 11-18 age group which is now rising across the age ranges and "particularly the over 60s."
He said the spread is being caused by general person to person transmission, and advised residents to stay away from other people.
It has meant that Milton Keynes University Hospital is under "enormous pressure" with more covid-19 patients now than at the previous peak of the pandemic in the spring.
"Taken together it is now highly probable that we will be placed in tier three when the government reviews tiers nationally," he said.
But he said there would be a knock on effect on jobs, livelihoods and the economy which needs more solutions to support jobs.
In response, the council will be offering all secondary schools home testing kits.
In care homes, where he fears are "likely to have significant outbreaks" he said the council would be offering support.
Conservative deputy leader Cllr Alice Jenkins (Danesborough & Walton) said difficult decisions are having to be made by the council and the Government in relation to "our spiralling covid rates."
She asked if Cllr Marland had any advice for people who are "going about life pretty normally" despite the pandemic.
Cllr Marland said: "Stay home if you can, don't mix with others and remember it is not my responsibility to tell you what to do – it's your responsibility to do the right thing.
"Stay away from people and ultimately that is the thing that will bring the rate down.
"We can have all the rules in the world but if people don't follow them or think that they are the exception that's what will be driving rates."
Cllr David Hopkins (Cons, Danesborough & Walton) called for vigilance over Christmas. He has been chairing a council group probing how the council can improve its response.
He said vaccinations, as well as being a "light at the end of the tunnel", were to some extent a double edged sword.
"We may be providing people with a sense that it is almost over and a consequent relaxation in people," he said.
He fears a third wave, a third lockdown and more loneliness and a growing economic impact but that the issue could be eliminated by the summer of 2021.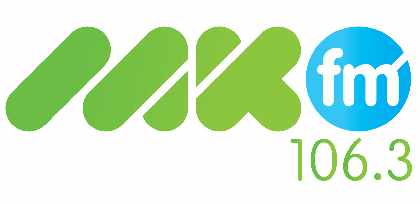 © MKFM News 2020