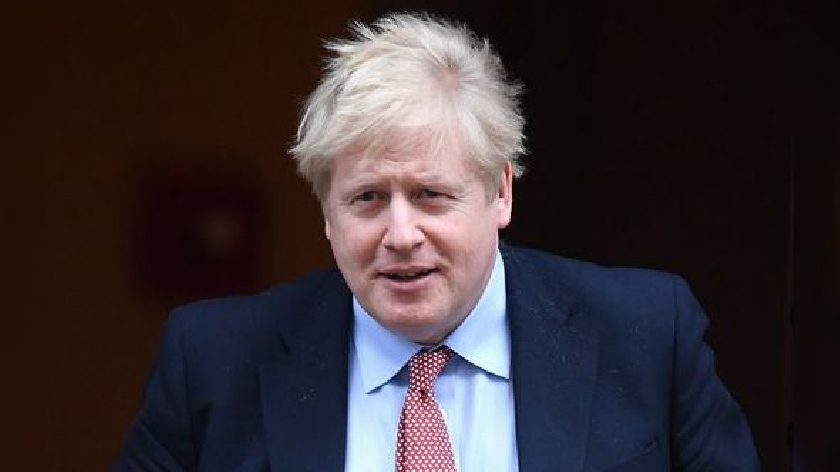 The government will not announce the results of a review into coronavirus tiers for Milton Keynes and other parts of England today.
Government officials say a decision will still take place today, but that the announcement to the public will now not take place until tomorrow (Thursday).
Any new tier announced for Milton Keynes tomorrow is then expected to come into force later this week.
BREAKING: CONFIRMED: Milton Keynes to move into Tier 3 restrictions from Saturday
Milton Keynes avoided a move to Tier 3 in the emergency decisions announced on Monday afternoon, when London, parts of Essex and parts of Hertfordshire were told they were moving into the highest level of restrictions from this morning.
It is now widely expected that Milton Keynes will be moved up to the highest alert level Tier 3 before the end of this week.
Any move to the highest tier would see hospitality in the city move to operate as a take-away/delivery service only, along with a number of other restrictions and closures.
The news comes as Milton Keynes Hospital now have "more patients with COVID-19 now than ever before", with the coronavirus situation in Milton Keynes having "deteriorated" over the past few days, according to the local Council Leader.
It was also revealed earlier that Milton Keynes Council has stepped in to secure thousands of COVID-19 home tests so local secondary school children and their families can be tested before Christmas.
MKFM will keep you updated with the latest information as we have it.