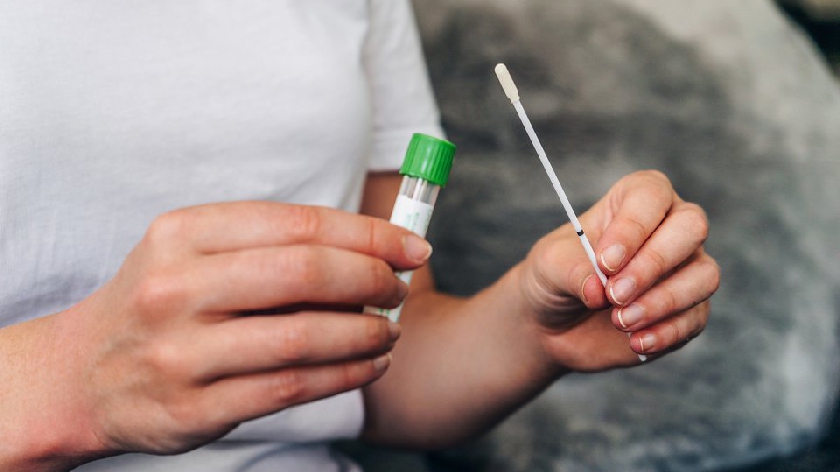 The latest variant of concern has been discovered in Milton Keynes after a local school reported a 'small number' of cases of the Indian strain.
This strain of the virus, called B1617.2, is becoming more prevalent in the UK as it has been reported that cases of this strain have more than tripled in a week.
Scientists believe it could be more infectious than the other virus strains, and a member of SAGE says it could potentially cause a delay to the end of lockdown next month.
The strain has been nearing closer to Milton Keynes, after it was recorded in surrounding areas such as Buckingham, Bedford, Aylesbury, and South Northamptonshire.
And it has since been confirmed that B1617.2 has been discovered in Milton Keynes.
The Radcliffe School, located in Wolverton, says that a "small number of cases" of B1617.2 have been linked to the school.
Surge testing has been launched for pupils in Year 9 and a selected number of staff as a "precautionary measure".
A spokesperson for Radcliffe School explained: "Public Health England have arranged for a mobile testing facility on site and are aiming to test all Year 9 students and all staff who teach Year 9 on Friday 14th May.
"They will be using the PCR test, which is a more sensitive testing procedure than the Lateral Flow Test, and is the same test used in the NHS testing centres. Even though children in Year 9 have recently isolated, it is still important they get tested to pick up any cases that may have been missed."
Although it is believed that this mutant strain is more transmissible, there is currently no evidence that suggests it is more harmful or that it makes the vaccines less effective.
Speaking about B1617.2, American epidemiologist Van Kerkhove, from the World Health Organisation (WHO), said: "We don't have anything to suggest that our diagnostics, our therapeutics and our vaccines don't work. This is important."
MKFM has contacted Milton Keynes Council for comment.