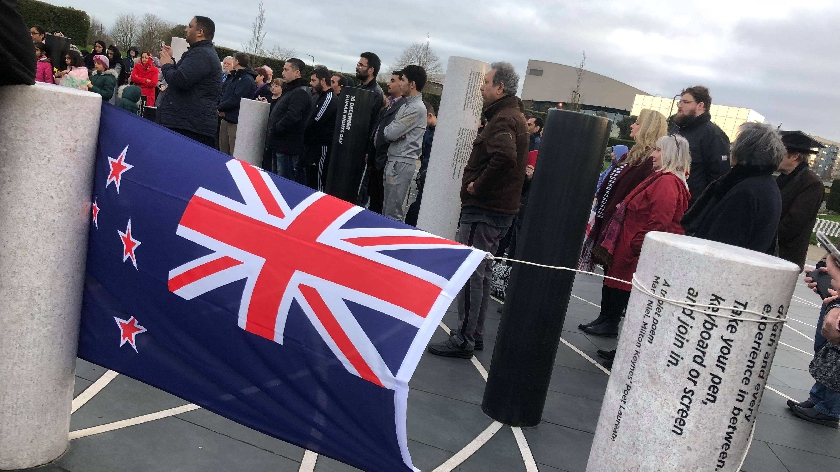 Members of the local community gathered in Campbell Park this evening to remember the victims of shootings at two mosques in New Zealand on Friday.
It was held at the Milton Keynes Rose with attendees including Thames Valley Police, The Mayor of Milton Keynes and the Leader of Milton Keynes Council.
Local residents from both the Muslim and non-Muslim community in Milton Keynes also paid their respects.
The President of the Milton Keynes Ahmadiyya Muslim Association Chapter spoke to MKFM with a message that "we must stand firm to ensure we defeat the extremist idiologies which are trying to divide us".
He added: "In Milton Keynes, we live amongst incredibly diverse and compassionate people. We need to stand united as a nation."
Listen to his message in full here:
See our photos from the vigil held earlier this evening by clicking through the images below: