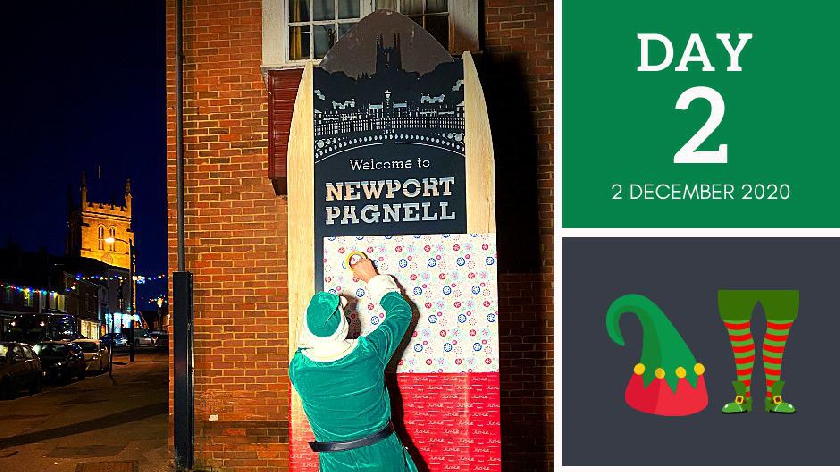 A local man has set him-elf the job of heading around a Milton Keynes town and photographing his whereabouts.
Each day, the elf behind the creative idea posts a photograph of himself somewhere in Newport Pagnell on social media.
Community members are then tasked with figuring out where the human elf may be from both the photo and clues.
The very first message to the people of Newport Pagnell said: "We thought we'd have some fun. It's been a tough year and everyone's had to deal with all sorts of challenges, including all the children in our amazing town.
"So, we thought we'd give them a little something extra to smile about this Christmas.
"In the next 25 days, look out for our human elf on a shelf. Each day, we'll be posting a picture of what he's been up to in and around Newport Pagnell. Who knows, he could be down your street..."
Hundreds of people have since shared their excitement over the game. "Love this," said one resident. "You have started something now! Get some ideas ready for next year!"
While another added: "So that's what you were doing when I drove over the bridge last night, brought a smile to my face, thanks."
Newport Pagnell residents are now calling on the Human Elf on the Shelf to be featured in the town's calendar for 2021.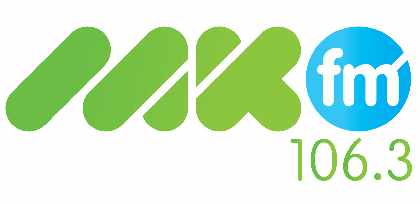 © MKFM News 2020