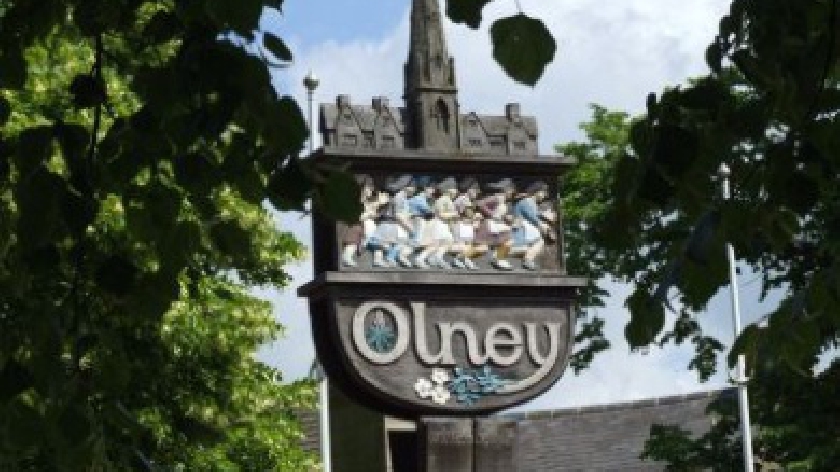 As part of its agreement, a national housebuilder will be providing £4.2 million support to Milton Keynes Council. 
All contributions form part of the Section 106 agreement, agreed between homebuilder Taylor Wimpey South Midlands and the council prior to receiving planning permission for the new development off Yardley Road in Olney.
The developer will build 250 homes varying from two to five bedrooms.
And they will also contribute over £1,000,000 towards secondary and further education, £875,000 to primary education and £392,000 towards the expansion or relocation of Cobbs Garden Surgery (currently located at West Street, Olney).
A further £350,000 will be spent on the provision for a local play area and playground equipment, £253,000 for public transport, £200,000 for public art and £177,000 towards early years education.
Other financial support will include contributions to burial facilities, sports pitches, local allotments, emergency services, playing fields and a skate park, waste management and social care. Works will also be carried out on local highways to implement or improve roads, pathways and cycle lanes.
Fiona Lloyd, Sales and Marketing Director at Taylor Wimpey South Midlands, said: "We are committed to building high-quality new homes and making sure that our developments are sustainable and positively contribute to local communities. Education, transport, infrastructure and community facilities are all among the areas that benefit from planning contributions, and we are pleased to be working with the community in Olney to deliver these ahead of our new Yardley Manor development in the area."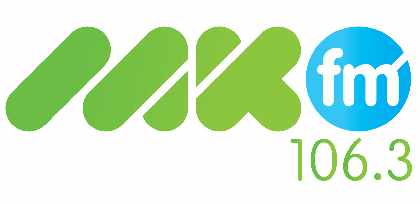 © MKFM News 2020