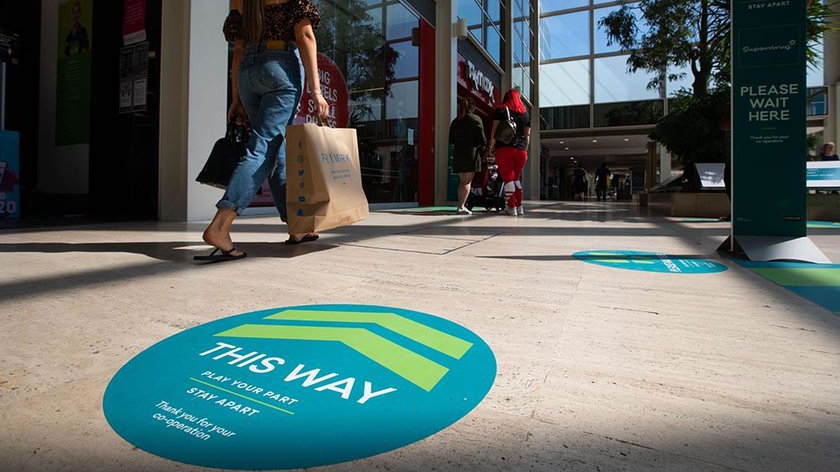 The Prime Minister hopes that non-essential retail will reopen as part of stage three of his plans to ease lockdown restrictions.
This means that non-essential retail will reopen on 12th April, but only if strict conditions are met.
Prime Minister Boris Johnson told MPs in the House of Commons this afternoon (22/2) that the plan aimed to be "cautious but irreversible" and has highlighted how everything will be driven by "data not dates".
Mr Johnson has said that the phased easing of restrictions are subject to four tests continuing to be met:
- The vaccine deployment programme is continuing successfully
- Evidence continues to show that vaccines are sufficiently effective in reducing hospitalisations and deaths in those vaccinated
- Infection rates are not at risk of causing a surge in hospitalisations which would put unsustainable pressure on the NHS
- The government's assessment of the risks from the virus has not been "fundamentally changed" by new variants
The prime minister hopes to be able to lift the majority of rules by 21 June, but this is dependent on cases, deaths and hospital admissions continuing to fall.
There will be no regional tier systems - England will be treated as one in the easing of lockdown.
READ MORE: Here's when pubs, nightclubs and beer gardens in Milton Keynes will reopen
READ MORE: Prime Minister reveals route out of lockdown with schools reopening on 8th March