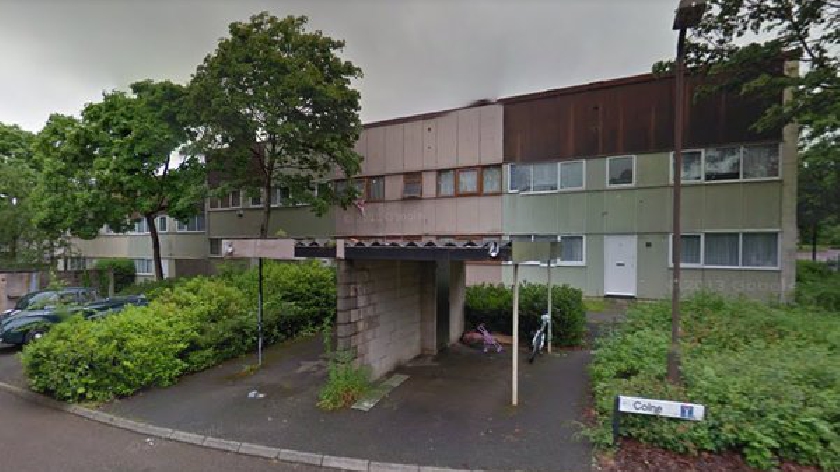 MKFM is investigating claims from listeners of unresolved problems residents are experiencing with their Milton Keynes council-owned property. Tell us your unresolved issues now.
After receiving several claims of unresolved issues with listener's council-owned houses, MKFM questioned Cllr Peter Marland, the Leader of Milton Keynes Council, in a recent interview on the general state of council properties, the process of reporting any problems and the delegation of responsibilities to have these resolved.
Amongst addressing residents living in council-owned properties across the city who have reported problems with rat infestations, Cllr Marland said, "We had too many houses that weren't up to the proper standard. We invested £165 million in getting them up to standard and I think there has been a huge increase in the houses that are to standard. But we are looking at things like what is important; is having a brand new toilet if you move into a property far more important than fixing a leak. Because ultimately it is residents' money that we are using and at the moment some of those standards for moving into those properties - before people are given those properties - it is worth looking at whether for some things we can say 'actually, that toilet was only put in two years ago and give it a good clean' rather than having a policy of removing and replacing all bathrooms."
Do you have ongoing issues with your council house?
Please use the form below, including any images, you would like MKFM to report back directly to Cllr Peter Marland, the Leader of Milton Keynes Council.