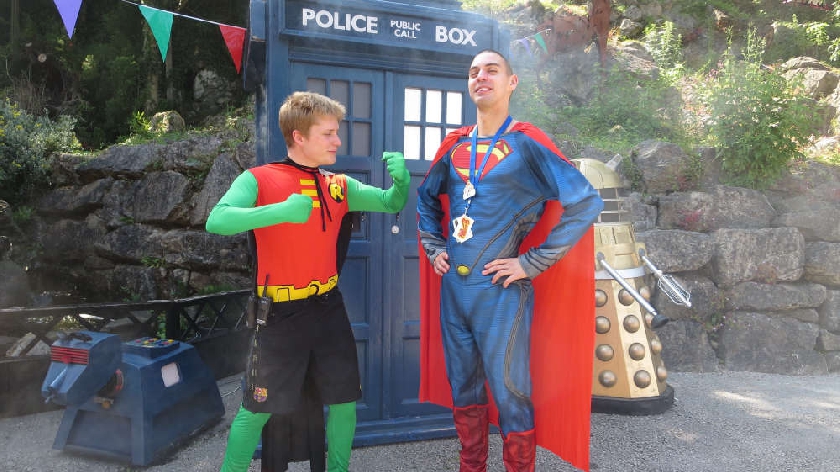 Gulliver's Land is hosting a supersized superhero-themed summer finale this September to mark the end of the school holiday.
There will also be a fireworks display to "go out with a bang" on September 4th and 5th, which is the final weekend of the summer holiday.
Gulliver's Land is organising superhero-themed activities, entertainment, and guests. They are also encouraging children to dress up as their favourite superheroes.
Sue Conway, resort manager at Gulliver's Land, said: "We know that the school holidays have only just begun, and we want you all to enjoy a well-earned break and lots of family fun over the next six weeks.
"To help customers to squeeze every last moment of the holiday fun we're having a superhero weekend and on Saturday 4 September we'll be putting on a special Gulliver's Land fireworks display at 8.45pm.
"We're really looking forward to seeing our customers in their superhero fancy dress and we know that mums and dads will join in too!"
Gulliver's Land has been a popular destination for families since we have emerged from lockdown. It reopened on April 12th following months of closure.