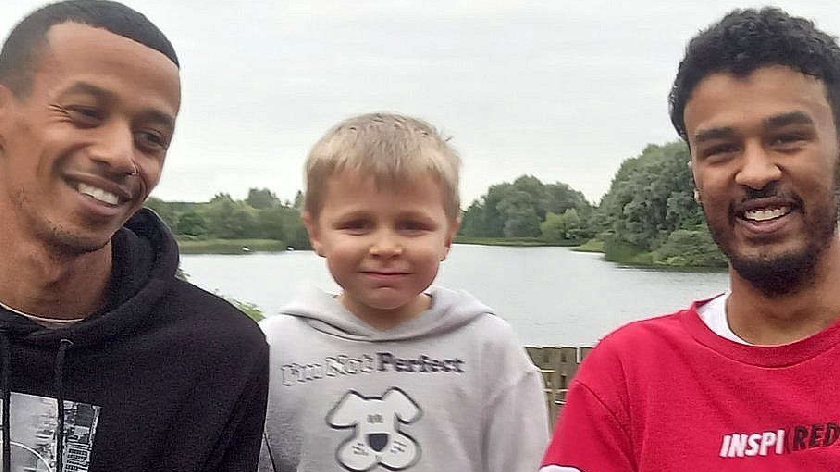 A mother has used the power of social media to track down the two Milton Keynes men that saved her young son from drowning in Caldecotte Lake.
Natasha Creek and her 7-year-old son Frankie, were at Caldecotte Lake on 23rd August when Frankie fell into the water.
"My son fell into the water," she said. "I was with the dogs facing away and didn't hear him."
The mum then explained that two young men, who were sitting nearby, quickly ran to help the boy and get him to safety.
She continued: "If the two lads had not been there my son would have drowned. They saved his life."
Following an appeal on social media and local news, she managed to find the two brothers- Kofi and Jermaine Reid.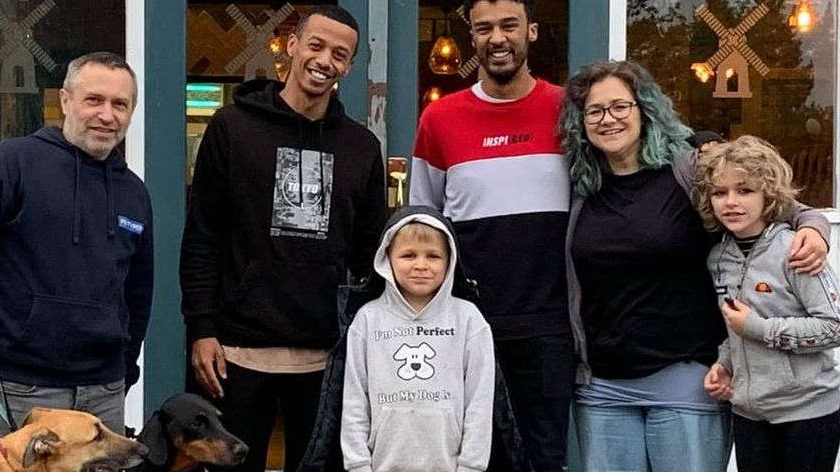 The Facebook post quickly received more than 400 shares in less than 24 hours and a friend of Kofi and Jermaine Reid came forward to put them in touch.
Speaking to the BBC, Kofi described the reunion as "the best thing".
"They are such a loving family and it was a pleasure meeting and spending time together," he said.
"I'm just happy me and my brother were at the right place at the right time."
READ MORE: Grateful mother tries to find two young men that 'saved' her son from drowning in Milton Keynes lake