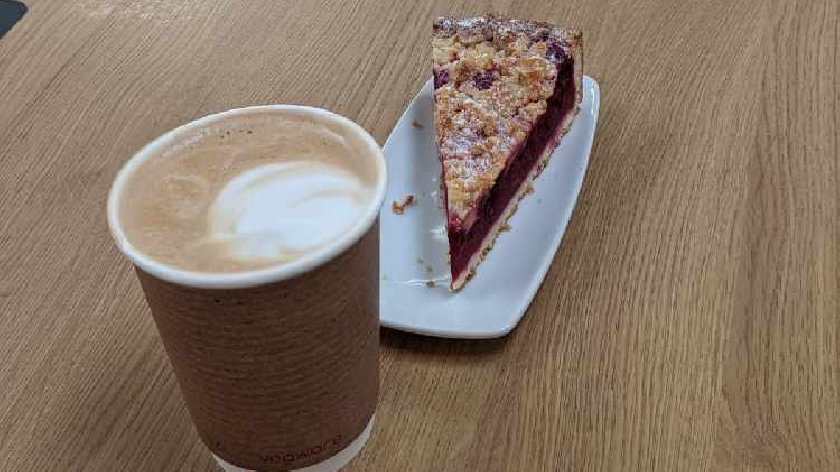 Dunelm at Winterhill Retail Park have partnered with the MK Food Bank to provide a donation point in store. To celebrate, this week (14th-18th September) they are offering a FREE hot drink in their coffee shop to anyone who donates in store.
During the coronavirus pandemic the demand on the MK Food Bank has risen from providing 1,000 tins per month to now over 1,000 per week locally.
Unfortunately, the food bank needs to prepare for the situation to become worse as we move through the autumn and winter months.
MKFM launched a food bank campaign in Milton Keynes with local delivery service Grab Now in July with more details about the initiative being released later this month.
Now, Dunelm in Winterhill have announced their partnership with the MK Food Bank and are rewarding anyone who contributes to the food bank donation point in store with a free hot drink in their coffee shop this week, until Friday 18th September at 8pm. Offer only valid at the Milton Keynes store.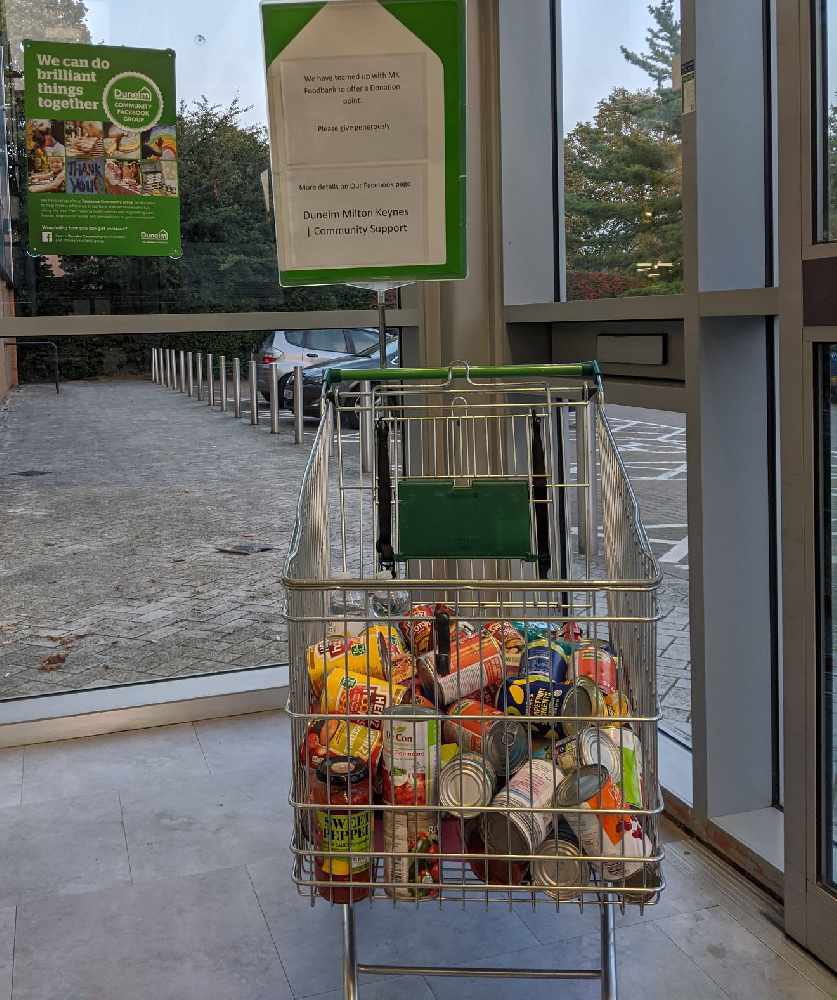 The MK Food Bank are currently in short supply of:
Tinned Rice Pudding / Custard
Tinned Fruit
Tinned Meat
Spreads- Jams, Peanut Butter etc
Biscuits
Current Overstocked Items:
Toiletries
Ladies sanitary products
Dried Pasta
Dried Rice
Tinned Soups
Long Life Milk
Find out more about the community support Dunelm Milton Keynes are providing on their Facebook group here.