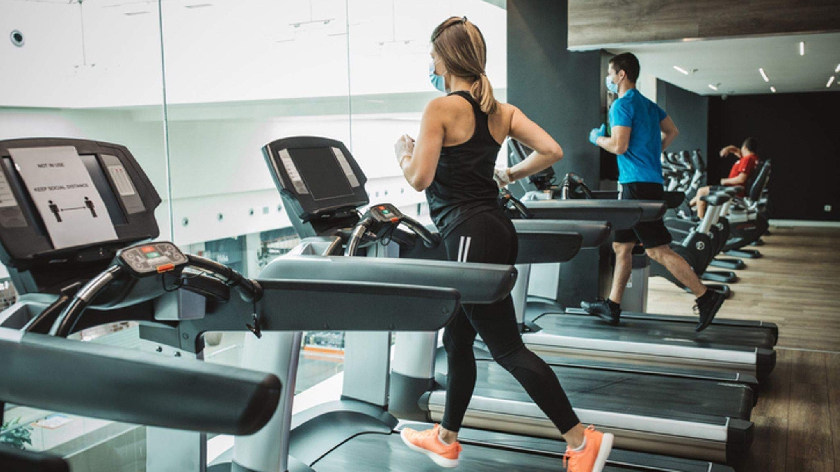 Everlast Fitness Club in Milton Keynes have announced they will not be re-opening once lockdown is over.
The gym, which replaced DW Sports Fitness at Stadium MK last year, revealed the news in an email to members earlier today.
In the email, the company said: "We are writing to inform you that regrettably Everlast Fitness Club – Milton Keynes will close permanently, and will not be re-opening when lockdown restrictions in England are lifted.
"There will be no further direct debits collected by Everlast Fitness Clubs from your account.
READ MORE: Aldi supermarket set to relocate to Central Milton Keynes retail park
"You are not required to do anything with your direct debit as this will automatically be cancelled by the account management team.
"If you have paid an upfront fee for the term of your membership or the full direct debit for the month of January 2021, you will be refunded for any remaining portion of the term after the closing date to the card you originally paid with.
"If you paid by cash, we will arrange a cheque to be posted to the address we have held for you on our system.
"If you have any questions or you have changed address please email manager.bletchleyFIT@everlastfitnessclub.com.
"We would like to take this opportunity to thank you for being a member with Everlast Fitness Club – Milton Keynes and wish you all the best in health and fitness.
"Everlast Fitness Clubs are still opening new clubs and as such hope to see you in the future."
The news comes following Boris Johnson's announcement that gyms will be allowed to open from 12th April across England as lockdown measures begin to be lifted.