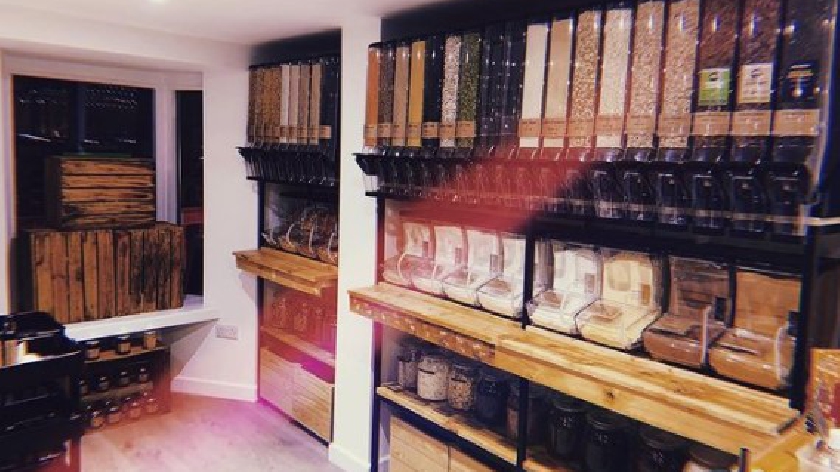 A brand new environmentally-friendly shop dedicated to waste reduction and refillable goods has opened on Newport Pagnell High Street.
Nothing Wasted, which is next door to the greengrocers, aims to help customers reduce their level of waste by offering plenty of refillable and reusable items.
The newly launched project stems from a discussion that Freya Ranyard, co-owner, and her family had earlier this year. "The idea for the shop came from my younger sister who challenged my parents to go waste-free by the time she goes to university," Freya said.
"My Mum started researching how she could purchase all of her everyday items without packaging - she replaced supermarket plastic covered fruit and veg with local greengrocers or farm shop produce, started visiting local farmers markets with her own jars and pots and travelled to the surrounding towns to visit refill shops for most other products she required."
But Freya says that her family ended up using a fair amount of petrol to travel to these shops, which she adds seemed to counteract the good the family was doing.
And during one of the many discussions the family had on their new lifestyle, an exciting proposal was brought up. "My Dad had an idea that we should just open our own shop," Freya continued.
"We were obviously unsure to begin with, due to the time and money it would take for this new venture. However when I lost my job in travel due to the coronavirus pandemic, we decided it was the perfect opportunity for the new family venture and so 'Nothing Wasted' was born."
Those who visit Nothing Wasted are encouraged to visit the store with their own containers to hold the products, which include dried goods (such as pasta, lentils, baking products, cereal, spices, snacks and sweets), personal care items (including shampoo, conditioner, body wash and lotion), and cleaning refills (washing up liquid, fabric conditioner, all purpose cleaner etc).
Nothing Wasted also stocks a range of reusable items such as reusable cotton buds, compostable sponges, tea strainers, washable cotton pads, and plastic free hair bobbles. Local products are sourced where possible.
Where? Newport Pagnell High Street, next to Market Hill Greengrocers and almost opposite Boots.
When? Monday to Friday from 9am to 7pm, and Saturday from 9am to 5pm.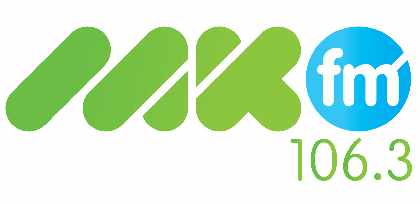 © MKFM News 2020