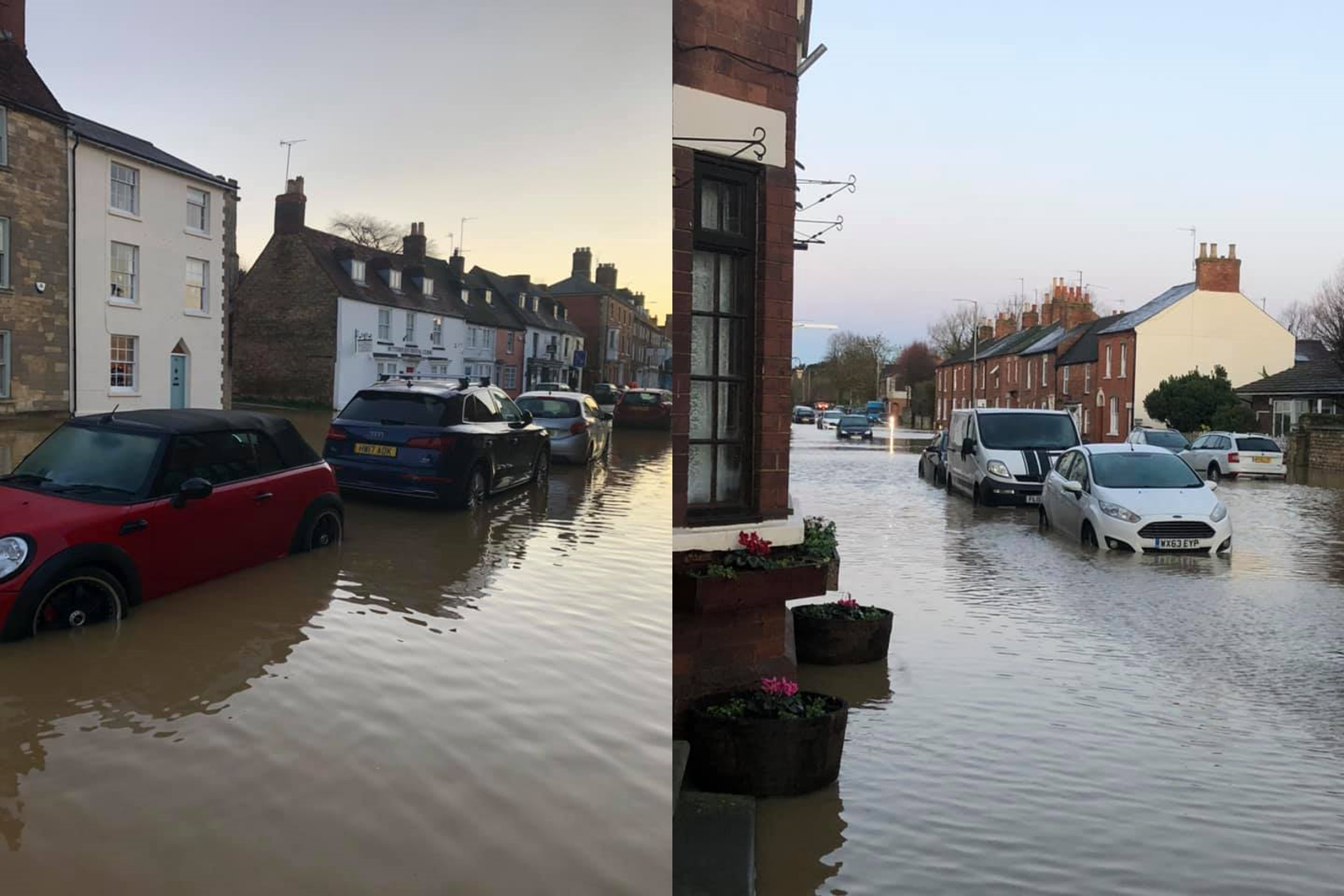 Emergency services have been on the scene in Stony Stratford in Milton Keynes this morning as the High Street was closed following flooding.
The northern end of Stony Stratford High Street was closed at just before 2am, with motorists alerted to retrieve their vehicles as water levels continued to rise.
Flooding has also hit a number of other roads in the town including Ostlers Lane.
Fire crews are currently working with Milton Keynes Council and Ringway MK to distribute sandbags in the town.
Ringway MK say that emergency crews have been working through the night responding to localised flooding with some areas still at risk.
They say they have deployed significant numbers of sandbags and implemented road closures.
Local people are being urged to follow road closures and avoid flood waters to stay safe.
Meanwhile, Bucks Fire and Rescue were called to a number of houses flooded across Milton Keynes yesterday afternoon.
Crews were called at just after 2pm yesterday to both Castle Road and Olney Road in Lavendon where flooding affected multiple houses. Crews used a hydro bag as well as light portable pump and wide area flooding kit to help divert flood water.
Firefighters were also called to Hartwell Road in Hanslope where flooding was affecting electrics. Firefighters isolated the electrics and provided advice.
There was also disruption on multiple local roads yesterday, with flooding hitting local roads in Olney as well as causing issues on the M1.