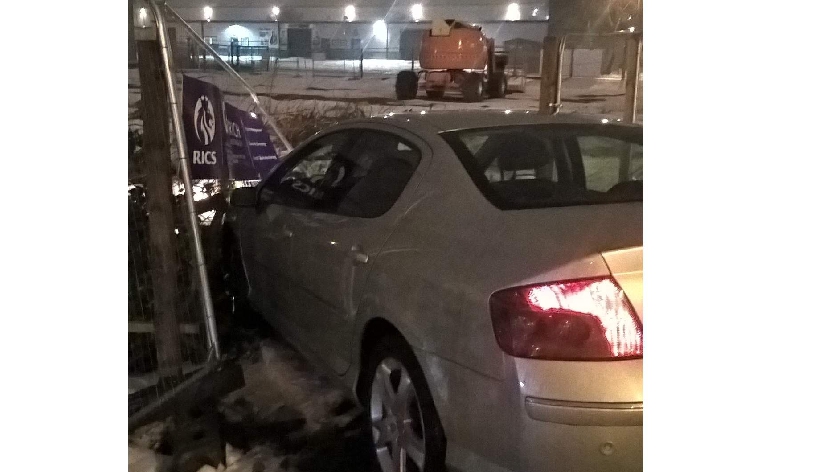 A driver who was five times over the legal limit has been arrested and spent the night in custody after crashing into a fence in Milton Keynes last night.
Police have confirmed that noone was injured during the incident, which happened during the night.
A local resident who called the Police after spotting the incident tweeted to say: "I'm glad I stopped, checked on the driver and then called 101. The guy looked dazed and confused behind the wheel of the car."
They are using the incident to remind motorists of the risks of drinking alcohol before driving.