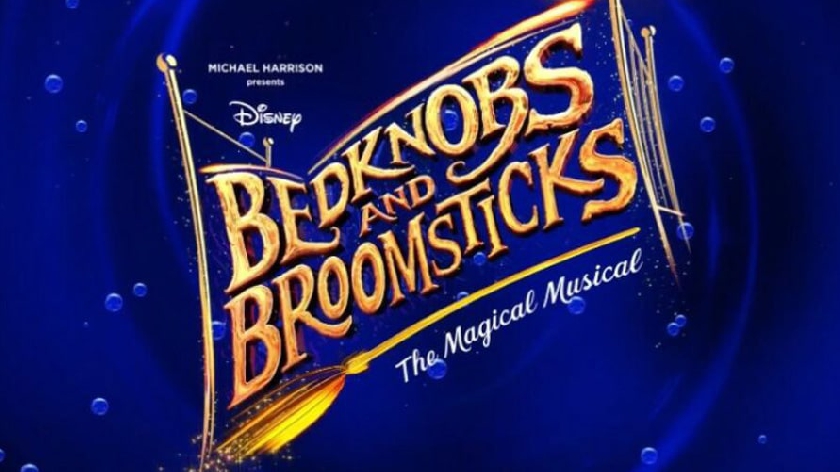 Milton Keynes Theatre has revealed that Disney's Bedknobs and Broomsticks will be shown later on this year.
The much-loved venue is preparing to welcome customers after a rocky year for the industry and is hoping that the red curtain can open on May 17th - as part of the second stage of easing lockdown.
Lots of productions, including Ladysmith Black Mambazo and The Addams Family, are amongst those that have been rescheduled following months of closure.
And Milton Keynes Theatre, which is part of the Ambassador Theatre Group (ATG), is also preparing to welcome some new additions to the calendar, including SIX The Musical in November 2021.
Another production that will be coming to Milton Keynes later on in the year is the newly announced Bedknobs and Broomsticks.
Disney's Bedknobs and Broomsticks is a brand new musical based on the 1971 Walt Disney film and the stories by Mary Norton.
ATG explains: "When the three orphaned Rawlins children are reluctantly evacuated from wartime London to live with the mysterious Eglantine Price, they have no idea what adventures lie ahead.
"Upon discovering Eglantine to be a trainee witch, they join forces to search for a secret spell that will defeat the enemy once and for all. Armed with an enchanted bedknob, a bewitched broomstick and a magical flying bed, they encounter surprising new friendships on their journey from Portobello Road to the depths of the beautiful briny sea."
The musical, which features songs from the legendary Sherman Brothers, will be shown at Milton Keynes Theatre from 15th to 19th September 2021.
Tickets start from just £13 and can be bought here.