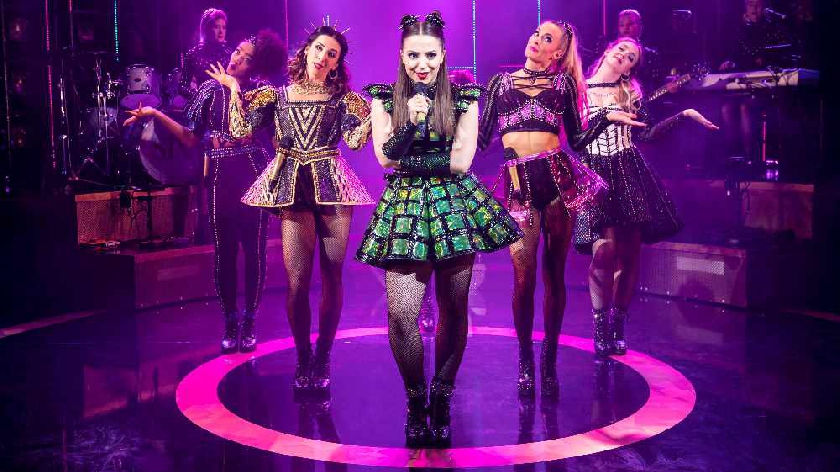 It has been confirmed that SIX The Musical will be coming to Milton Keynes Theatre later on this year.
This comes as Milton Keynes Theatre has announced that all productions have been suspended until May 2021 due to the Government's upcoming road map out of lockdown.
The good news is that Milton Keynes Theatre is expected to be able to reopen on May 17th as part of the second stage of easing lockdown restrictions.
And today (2/2) Milton Keynes Theatre has revealed that SIX The Musical will be shown from 23rd November to 27th November 2021.
SIX The Musical is about the six wives of Henry VIII who take to the mic to tell their tales, remixing 500 years of historical heartbreak into a 75-minute pop musical celebration.
A spokesperson for Milton Keynes Theatre said: "Off with your heads! SIX is coming to MK! Get lost in an epic celebration of girl power as Henry VIII's six wives take to the mic to tell their stories. Join the Queendom from Nov 23-27 2021!"
Ticket prices start from just £13, and more information can be found here.