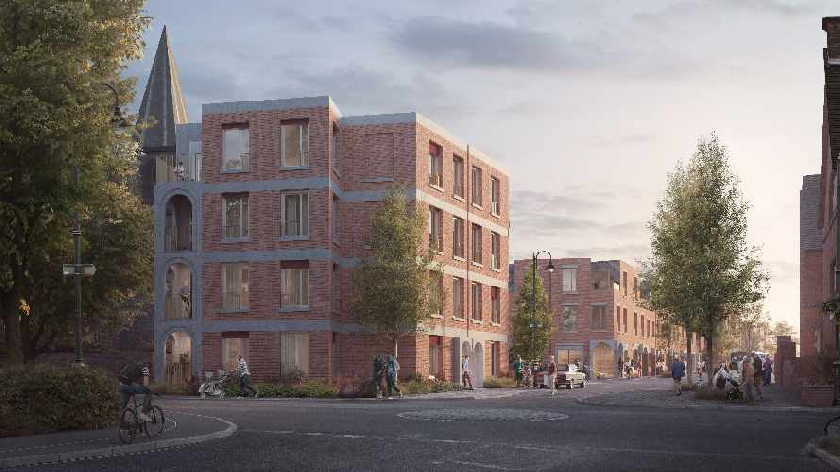 A developer has submitted its plans for the £28 million redevelopment of the Agora Centre in Wolverton which would see homes, shops, and a community space be built.
TOWN, the developer, says that this is a "major milestone" for the Love Wolverton project, a development of 115 new homes, shops and community space laid out around new and reinstated streets in the historic railway town
They add that the development would see "generously sized homes at high-density but low-rise" be built, alongside a number of "car-free" streets, and shared courtyard gardens.
Responding to the vision of the Wolverton Neighbourhood Plan, and designed with the input of hundreds of local residents and stakeholders, the proposals will restore a long-lost street – Radcliffe Street – and bolster Wolverton's independent high-street with new small shops.
And 86 homes for market and affordable private rent, ranging from one-bedroom apartments to fourbedroom terraced houses, are also proposed across five development blocks. The proposals also build on the success of Marmalade Lane by incorporating a new cohousing community for over-50s consisting of 29 apartments for market sale and social rent and shared facilities, codesigned with Still Green Cohousing.
Other features include:
• a new, flexible, high-street community space to be locally owned and managed on behalf of the community;
• a new 'pocket' park created around retained plane trees, offering a place of quiet in the bustling town centre;
• a new sustainable mobility hub, with improved bus-stopping facilities, better cycle links towards Wolverton railway station, and on-site bike hire and electric car club facilities available to all local residents, alongside permit-controlled car parking; and
• a renewable energy 'microgrid' to reduce on-site carbon emissions, generate clean energy and provide a return to the community – supporting an overall reduction in operational carbon emissions of 70% compared to the building regulations.
The planning application has been prepared over the last two years in consultation with Milton Keynes Council, key stakeholders and residents of Wolverton.
Activities included a 'Public Review' attended by over 300 people, Minecraft-based design workshops with local school students, and an arts-led programme to say goodbye to the soon-to-be-demolished Agora Centre.
Councillor Robert Middleton, Wolverton ward councillor on Milton Keynes Council and chair of the Agora Regeneration Working Group, said: "I'm delighted that after nearly two years of hard work by the developer, community representatives and Milton Keynes Council, this milestone has finally been reached.
"There's still much more work to do, but I'm confident this redevelopment can deliver for everyone in Wolverton whether small businesses, residents, faith groups or shoppers from outside the area. Our town centre is so very important; thankfully this close to £30million investment promises a very bright future for our cherished and historic town."
Check out the gallery of artist impressions below: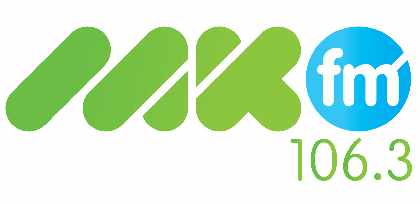 © MKFM News 2020