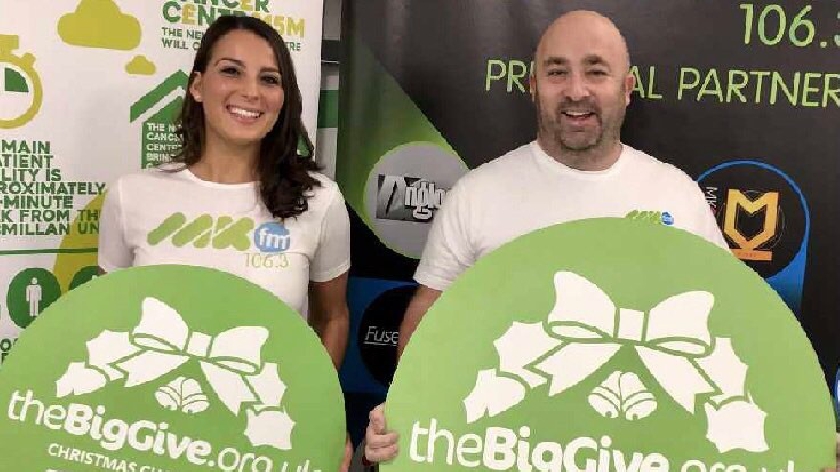 MKFM's very own Darren and Lia, from the MK Breakfast Show, have been crowned 'Best Radio Presenters' at the Milton Keynes Inspiration Awards 2020.
The awards are in their third year and were nominated and voted for by the general public.
Due to social distancing, the organisers were forced to postpone the red carpet event this year. And so the event was held virtually on Sunday evening (1/11) with a number of winners announced across our community here in Milton Keynes.
MKFM is waiting for the full list of winners but we can confirm that our breakfast show hosts Darren and Lia were confirmed as the winners in the Best Radio Presenters category.
Darren and Lia told listeners live on the radio this morning: ''We are grateful to everyone who nominated and voted for us, however, DJ Hurley should have won as he's an absolute legend.
"It's a privilege to wake up Milton Keynes especially during these times, it's great to be recognised for what we do.''
The full list of winners will be added here shortly.
Darren and Lia have been the drivers behind endless community initiatives, especially during the pandemic. They are currently raising 70,000 tins for the MK Food Bank. The MKFM Breakfast Show broadcasts weekdays from 7am.