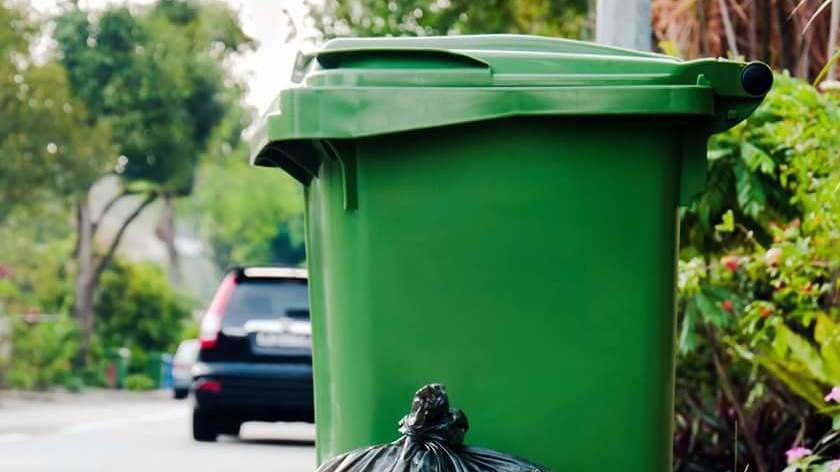 It has been confirmed that food and garden waste collections in Milton Keynes will be resuming from 15th March.
This follows MKFM's exclusive story where it was revealed that green bin collections were expected to resume by mid-March.
The service was initially suspended in January 2021 due to staff shortages caused by COVID-19.
Serco, the council's waste contractor, had seen up to half of its workforce be unavailable due to an outbreak of the virus.
Two drivers, who worked within the local refuse teams, also died after testing positive.
Milton Keynes Council announced it would be suspending the green bin collections to protect staff members whilst ensuring essential collections of black and clear sacks could continue.
And now, nearly two months after the initial outbreak, Serco is nearly back at its full workforce meaning that green bin collections can resume.
This means that green bins will be collected alongside other waste from Monday 15th March onwards.
Milton Keynes Council has said that there will be a backlog of garden waste to collect and have said they will do their "very best" to make collections on time.
Councillor Emily Darlington, Cabinet Member for the Public Realm, said: "I'd like to thank everyone for your patience while we've had to pause weekly green bin collections, and thank our bin crews who have worked tirelessly in these extreme circumstances to keep collections going as usual."
Serco's garden waste teams will not be able to accept bagged green waste in addition to the green bins. Residents are advised to put this waste into their green bins another time and to keep composting where they can.