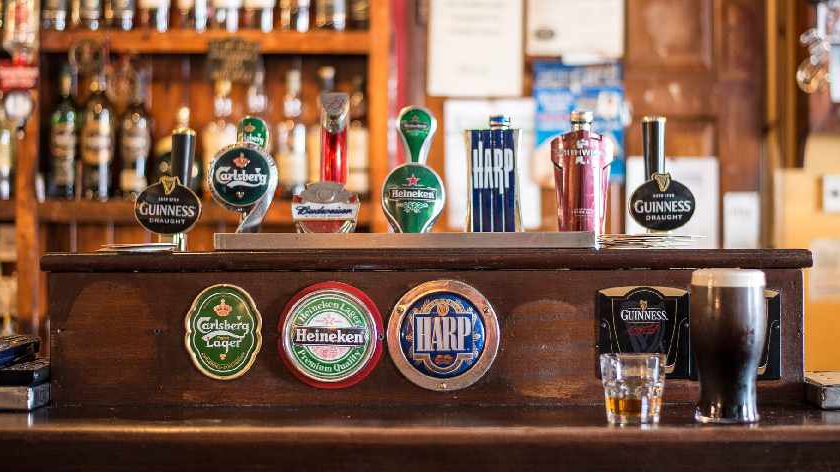 It is expected that thousands of pubs all across the country will now be able to reopen their doors next month after the rules on temporary outdoor seating areas have been relaxed by the government.
In a bid to reduce the transmission rates of COVID-19, only those pubs containing beer gardens or outdoor dining areas will be allowed to reopen on 12 April.
Under the previous rules, hospitality venues with no outdoor seating areas would either need to remain closed or acquire the relevant planning permission in order to erect temporary outdoor areas for customers.
However, in a much-needed lifeline for many local businesses, the latest government-issued advice states that every pub is now able to erect a marquee, gazebo or other temporary outdoor seating areas of any size without having permission from the council - even if their building is listed.
The new areas mean that pubs will be embracing an alfresco style for the foreseeable future, as they are now allowed to spill out into the streets until September. The only stipulation is that any additional areas must be constructed on land that the venue owns.
Government ministers have reportedly informed local councils to scrap the old requirements in order to cut down on unnecessary red tape as planning permission can often be a tedious process that lasts weeks or longer.
Ben Everitt, MP for Milton Keynes North has welcomed the news with open arms, he described the change as "very good news for our local pubs."
This news comes as today (21/03) marks one year since pubs were initially told to close during the emergence of the first national lockdown.
READ MORE - Here's when pubs, nightclubs and beer gardens in Milton Keynes will reopen