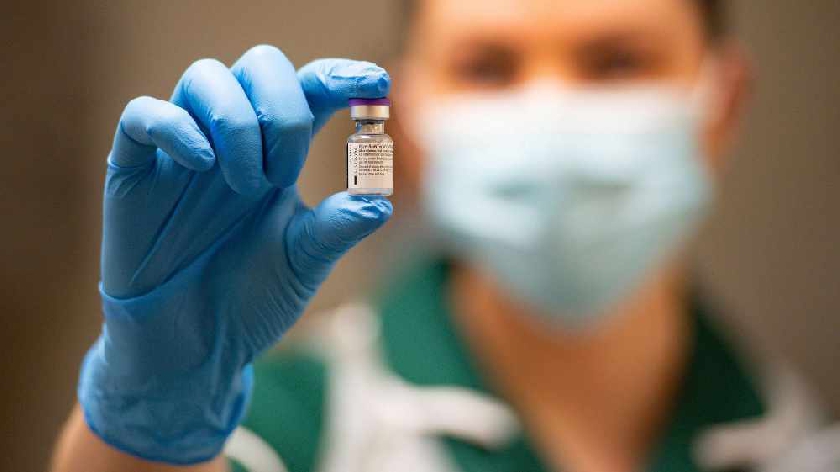 Over 93% of people aged 50-years-old and over in Milton Keynes have had at least one dose of the COVID-19 vaccine.
This is according to official NHS data that has been released today (1/4), which also states that 128,893 total doses of the vaccine have been administered in Milton Keynes alone.
Figures suggest that over 97% of over 60s have had their vaccine, which means that the vast majority of those who are classed as vulnerable due to their age will now have some protection against the virus.
16,675 jabs were administered locally in the past week, with 18,028 people in Milton Keynes having received both doses of the vaccine so far.
This swift progress has been welcomed by residents and prominent local figures, including one of the city's MPs.
Ben Everitt, MP for Milton Keynes North, said: "It's brilliant to see the UK's vaccine programme is continuing to make great strides in protecting the most vulnerable people in Milton Keynes.
"We're already seeing the impact the vaccine is having on reducing hospitalisations and deaths and this has allowed us to begin the first phases of the Prime Minister's roadmap.
"It's vital that when it's your turn you get your vaccine - together we can beat this pandemic and get our lives back to normal."
The data announcement falls on the same day that shielding comes to an end. Thousands of people in Milton Keynes who are classed as clinically extremely vulnerable can now act the same as the rest of the population.