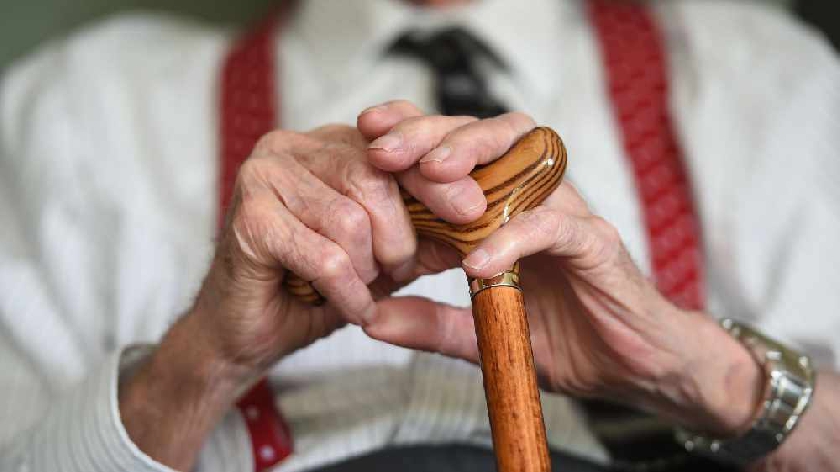 Thousands of people in Milton Keynes have been told that after today they no longer need to shield from the coronavirus.
From Thursday 1st April, the extremely clinically vulnerable, including cancer patients having chemotherapy and stem cell transplant recipients, should follow the same rules as the rest of the population.
This is due to the decrease in cases and hospitalisations, partnered with the high number of those individuals being vaccinated against the virus.
Thousands of individuals in Milton Keynes have been shielding during the pandemic, and an additional 3,600 locals were added to the NHS Shielded Patient List for the first time last month.
But this will soon end and the guidance is being updated to encourage vulnerable residents to take "extra precautions" to keep themselves safe, rather than having to stay inside.
Letters have been sent out to clinically vulnerable people advising them of the change. These letters set out practical steps people can follow to reduce their risk of catching the virus, including continuing to maintain strict social distancing and to keep their overall social contacts at low levels, such as working from home where possible.
However, research from the charity Scope suggests 75% of disabled people plan to continue shielding until after their second vaccine dose.
GPs have also been asked to maintain the shielding list in case it is necessary to identify clinically extremely vulnerable people in the future and to resume shielding.
Deputy Chief Medical Officer for England Dr Jenny Harries said she recognised the impact shielding has had on people's wellbeing and it is the "right time for people to start thinking about easing up on these more rigid guidelines".
She added: "We will continue to monitor all of the evidence and adjust this advice should there be any changes in infection rates."