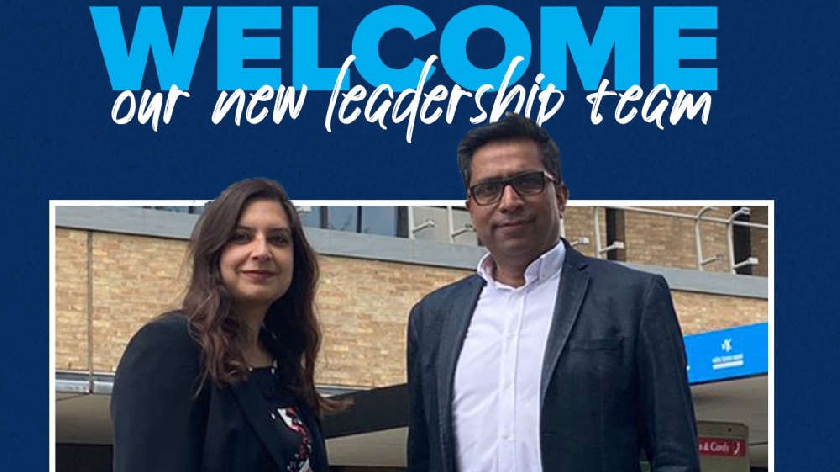 Councillors Saleena Raja (left) and Manish Verma (right)
MKFM understands that the leader of the local Conservatives has stepped down after replacing Cllr Alex Walker just under two weeks ago.
Following the local elections on May 5th, MKFM reported a change in leadership within the local Conservative group.
The party announced that its leader Alexander Walker and deputy leader Alice Jenkins, had announced their decisions to step down. The pair were swiftly replaced by Councillors Saleena Raja (Shenley Brook End Ward) and Manish Verma (Tattenhoe Ward) respectively.
After just under two weeks since the announcement, MKFM can report that the new leader, Saleena raja, has reportedly resigned.
The reason for her resignation is not yet known.
MKFM has contacted Cllr Saleena Raja for more information.