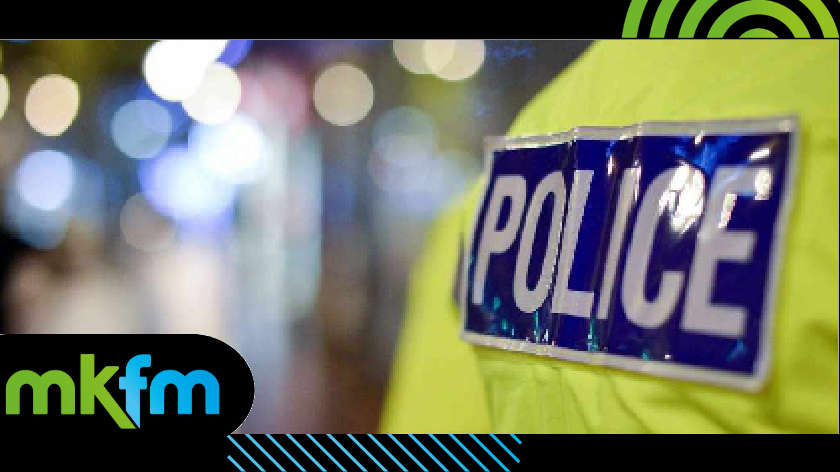 Around 300 people have been arrested since the launch of Operation Deter in Milton Keynes, MKFM can reveal.
"I don't want to ever sound complacent because as I have said before, knife crime is so dangerous and potentially that use of a knife one inch one way or the other could result in the loss of someone's life and however good the statistics might be, people have died or been seriously injured in Milton Keynes and we can never ignore that fact," Police and Crime Commissioner Matthew Barber responded.
"But, I've been talking to the police in Milton Keynes [this morning] about this and they are starting to see an impact of the use of stop and search, of the increase in charging that we are seeing that when they are stopping and searching people - they are finding knives less often, which suggests that we are starting to get that message through."
In July 2022, Thames Valley Police launched Operation Deter, a zero-tolerance knife crime operation, in Milton Keynes.
The force chose Milton Keynes as its pilot area for the scheme due to there being a particular community concern about knife crime after a number of tragic incidents.
Operation Deter's main objective is to make better use of charging and remanding offenders aged over 18 to court, sending a robust message to anyone found in possession of a knife.
"People now caught with a knife in Milton Keynes and across Thames Valley, the majority will now be charged in custody there and then. That is a big shift from where we were just over a year ago. It is one of those things that is starting to have an impact," Matthew Barber added.
The process means that those charged are now facing magistrates the next day. The force has seen around 300 arrests for possession offences since the launch of the operation.
"It's about finding the dangerous people and getting them off the streets," he said.
You can listen to the podcast series here - MKFM Local News Podcast