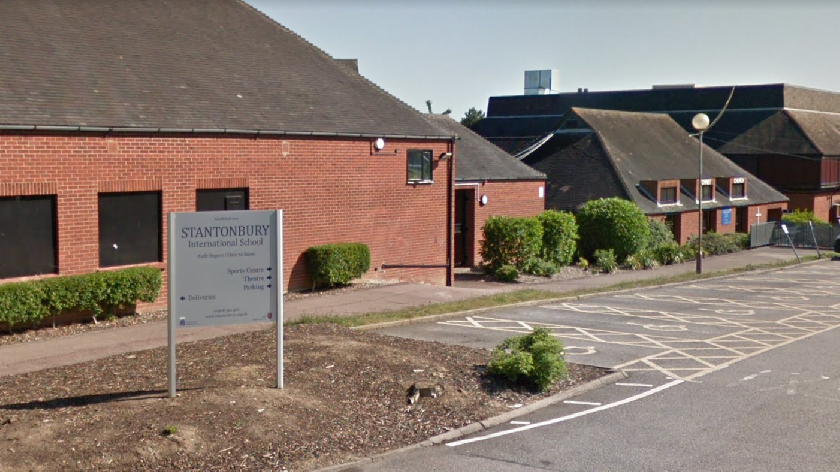 The Griffin Schools Trust has been stripped of running Stantonbury International School after four years of the school's decline.
The school, which had built a reputation in the past for alternative teaching methods, became an academy in 2016. At the time it rated as "Requires Improvement," and OFSTED had reported that the school was taking "effective action".
But over the years, the school has seen two of the worst possible OFSTED ratings. It was placed into special measures back in June following a snap inspection earlier this year. "Many pupils do not feel safe attending this school," said Ofsted in a hard-hitting report. "They feel intimidated by others' conduct."
In the summer, The Department for Education (DfE) revealed that it was not happy with the Academy's lack of progress, and issued them a warning notice.
It has since been revealed, in a letter dated 15th December, that the DfE is still not satisfied with The Griffin Schools Trust and as a result will be withdrawing all Government funding.
In the most recent letter, it states that progress made by pupils is "well below national average and has remained so for the last 3 years". It also adds that there is "very real risk" that performance will not improve, meaning that "children will not receive the education they deserve".
This means that from 1st July 2021 the funding will be completely stripped.
Upon hearing the news, Stantonbury Councillor Alex Walker said: "This is absolutely the right decision and I would like to thank local MP Ben Everitt for his support and robust efforts highlighting the failures of the trust to Ministers and the Schools Commissioner.
"I hope there is careful consideration about the future of the school and who takes over operations. We must have better educational outcomes for students and we need to end the bullying that persists."
Milton Keynes Council is now calling for the school to be returned to local authority control after it was "forced" to become an academy in 2016.
The council also claims that in 2016, the school had debts of over £700,000 which they allegedly had to pay from council reserves.
And they also want an apology from the Government. Cllr Zoe Nolan, Cabinet Member for Children and Families, said: "The failure of The Griffin Trust is shocking and highlights that turning schools into academies does nothing to improve standards. Milton Keynes Council will demand the school is returned to local control so we can rebuild trust and standards. We want Stantonbury Campus back as a locally run school."
She added: "Staff at the school are working very hard right now and it must be a difficult time. Government ideology and management have let them down and has let our children down. It's time to return the school to local control and accountability."
READ MORE: 'Sometimes dangerous' Milton Keynes High School placed into special measures after snap inspection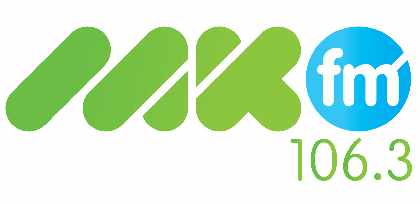 © MKFM News 2020