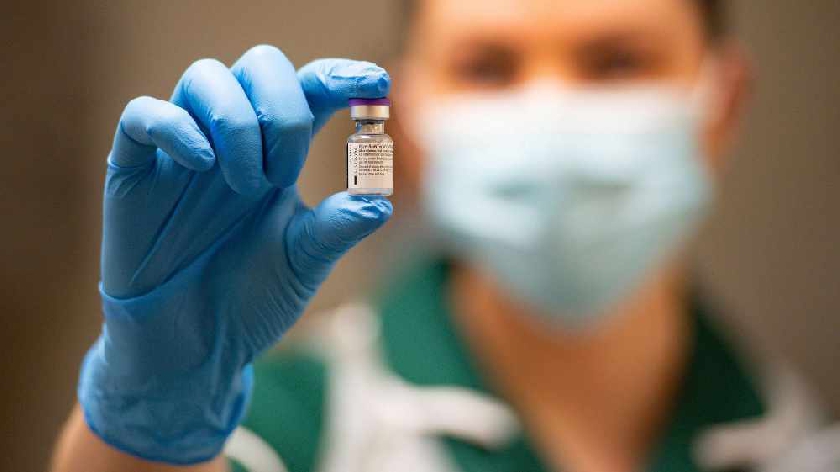 Local residents aged 64 will be contacted this week asking them to book their COVID-19 vaccinations.
It comes as NHS England says that over two-thirds of people aged between 65 and 69 have now had their first COVID vaccination, after invites were sent out just one week ago.
Anyone aged 65 to 69 who has not been vaccinated is now being urged to respond to their recent invite to get their life-saving jab either at Milton Keynes' mass vaccination centre, or the local pharmacies and GP surgeries taking part in the rollout.
Around 460,000 people in the UK aged 64 will also receive their invitation later this week.
Sir Simon Stevens, NHS Chief Executive, said: "The NHS COVID vaccination campaign continues full steam ahead – letters inviting everyone aged 65 to 69 went out a week ago, and already over two thirds of them have had their first COVID vaccination.
"Across England overall nearly a third of adults have now had their first jab, and early signs suggest this is contributing to the welcome fall in coronavirus hospitalisation that we're now seeing."
Over 17.5 million people have had at least one dose of the COVID-19 vaccine so far, with every adult in the UK expected to be offered the jab by the end of July.
New data shows that over 36,000 people have been vaccinated in the local area (Milton Keynes and Bedfordshire) in the past week.
There are roughly one million people in this area, meaning that around 18% of the local population has had at least one dose.