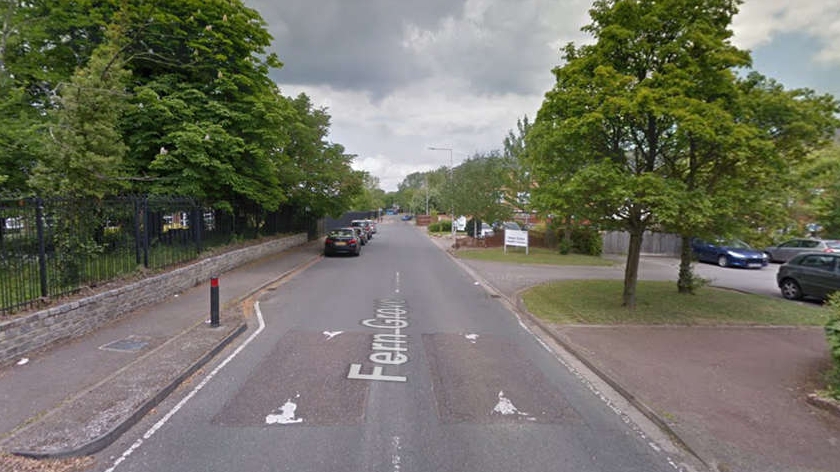 Image: Google Maps
A Milton Keynes man has been charged with possession of a knife in Milton Keynes.
Justas Nenortas, aged 33, of Corin Close, Bletchley, Milton Keynes was charged with one count of possession of a knife blade/sharply pointed article in a public place on Sunday (3/7).
The charge relates to an incident on Saturday (2/7) when a man was searched in Fern Grove and a Stanley knife was recovered.
Nenortas will appear before Milton Keynes Magistrates' Court on 19th July.
The arrest comes as Thames Valley Police announced the launch of its brand new anti knife operation last week.
Operation Deter recently launched in Milton Keynes, where police say there is particular community concern about knife crime after a number of tragic incidents earlier this year. The main objective of the operation is to make 'better use of charging and remanding offenders aged over 18 to court', ensuring that a robust message is sent to anyone found in possession of a knife.
READ AGAIN - Police launch zero-tolerance knife crime operation in Milton Keynes