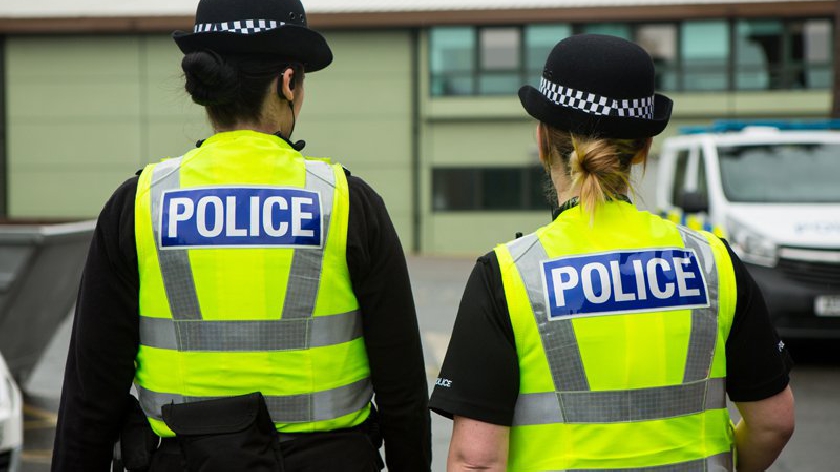 A 54 year old man from Milton Keynes has been handed a £10,000 fine in connection with a wedding reception which was in breach of Covid-19 regulations.
The man identified himself as the organiser of a wedding reception yesterday afternoon at the Campanile Hotel in Grange Park, Northampton.
Northamptonshire Police issued the £10,000 fine to him on the same day.
It comes as Milton Keynes is reported to be at ''increased risk' of entering Tier 3 restrictions, according to the Council Leader.
The government are set to announce this coming Wednesday 16th December any changes to coronavirus tiers for local areas across England.