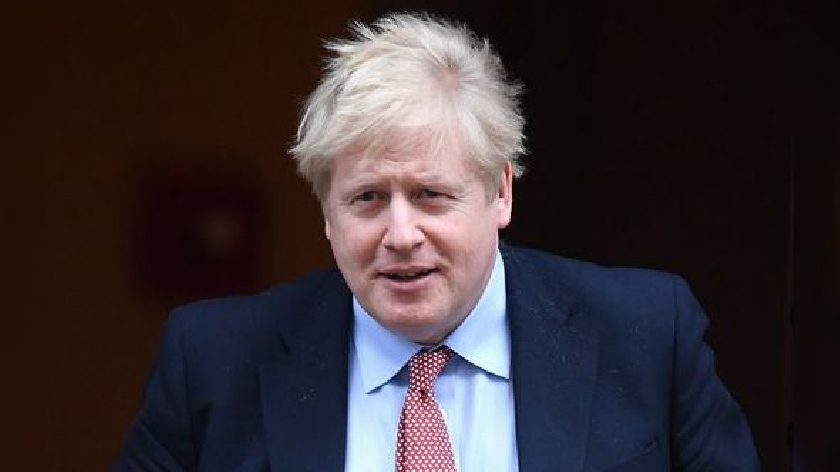 The government are set to announce this coming Wednesday 16th December any changes to coronavirus tiers for local areas across England.
A review will take place every subsequent 14 days afterwards for as long as the tier system remains in place.
At present, Milton Keynes is subject to Tier 2 restrictions - and any move to Tier 3 would mean all pubs, bars and restaurants in our city would need to move to a take-away/delivery service only, as well as a number of additional increased restrictions.
Since the initial tier announcement, the case rate in Milton Keynes has risen and today's latest figures show it stands at 210.4 cases per 100,000 people.
The rate in Milton Keynes is now higher than a number of Tier 3 local authorities including Leeds, Newcastle, Bradford and Nottingham.
How will the government decide any tier changes for Milton Keynes?
The government say they will use a combination of five metrics to determine the tier for a particular area.
It includes case detection rates for both all age groups and the over 60s specifically - as well as the rate at which cases are rising or falling and the percentage positivity rate of tests.
Consideration is also given to any pressure on the NHS locally.
What are local leaders in Milton Keynes saying?
Cllr Pete Marland, Leader of Milton Keynes Council, issued a serious message to residents yesterday.
He said: "Last week the number of cases had started to stabilise but the number of cases has started to rise again. There are now more people in hospital with COVID-19 than in the national peak in the spring. This is very worrying."
"Pressure on the NHS is a key factor whether an area is placed in Tier 3 restrictions. The rise in our cases and pressure on our NHS now means we're at an increased risk of entering Tier 3. I don't want this to happen. The impact on our economy and local businesses would be great. It is now vital that we all take extra care and strictly follow the guidance."
Meanwhile, Ben Everitt, MP for Milton Keynes North, added: ''The vaccines offer us hope, but we're not out of the woods yet. It'll take a while to roll them out and then a while longer for the immunity to kick in. We will get back to normal. Help is on the way, but for now we need to follow the guidance on social distancing and remember Hands Face Space. The alternative is tougher restrictions and no one wants that. Let's hold our nerve and see this though.''