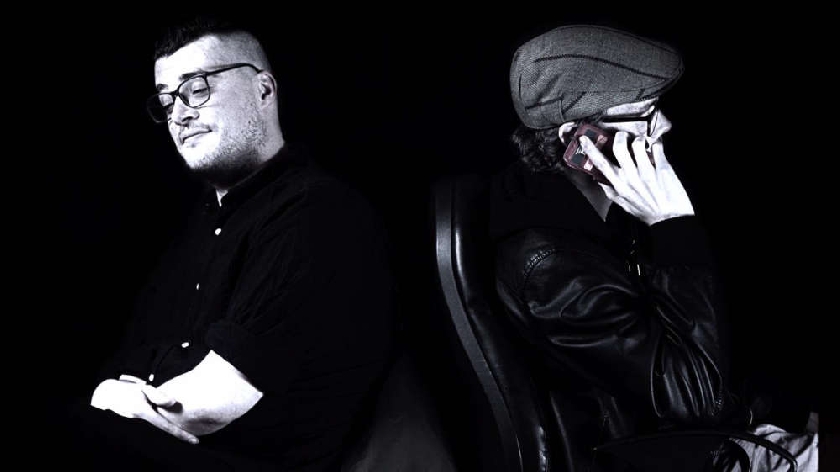 Local music duo Coda Rushing will be performing live at The Brewery Tap House in Milton Keynes on the 28th of January. Free entry, from 6:30pm.
You may be familiar with Bucks Star Beer's very own tap house, right next to the brewery.
The Brewery Tap House MK has been a massive foundation for new up-and-coming artists and bands in Milton Keynes, providing them with a platform to showcase their talent.
It's so important for bands and artists, especially in their own hometowns, to have venues such as The Brewery Tap House. Whether it's their first gig or their 5th, it enables them to do what they love and perform in front of people.
Who knows where these gigs may take them? Every gig is an opportunity for growth, and MK artists and bands are super grateful for venues like The Brewery and organisers/promoters like Suzanne Fletcher, who work closely with these venues in creating these awesome local music events.
Saturday Sounds Live gained lots of popularity last year, showcasing lots of amazing and undiscovered talent in Milton Keynes and there's plenty more to come this year.
Saturday Sounds Live is back this month with their first show of 2023, with music duo Coda Rushing.
Coda Rushing consists of local favourites Mitchell Taylor and Craig Hudson/ Billy Nomad, a unique duo that describes their music as 'industrial/retro with a dash of apocalyptic', they are also fantastic lyricists.
The event is from 6:30pm and it's free entry.
Keep up to date with the latest events here.
You can contact Suzanne here if you are an artist or band looking to perform.
Location: 17 Twizel Close, Stonebridge, Milton Keynes, United Kingdom