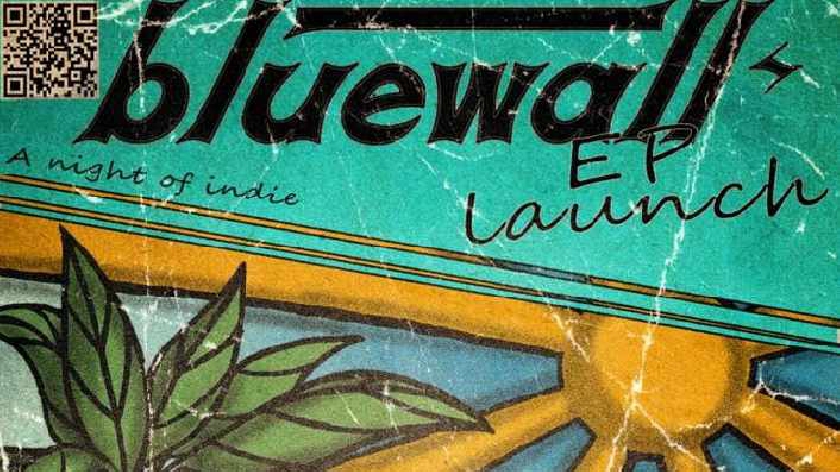 Celebrate Bluewall's debut EP 'Double Denim' with guest performances at MK Sports Bar & Lounge this Friday the 12th of August.
Bluewall is a Milton Keynes based indie band. The band features Kayim on bass, Woody on drums, Louis on guitar, Tyler on vocals, and has just released its first ever EP 'Double Denim'.
With 5 brand new tracks including 'Last Minute', 'Southbound to 43' and 'New York Nights, the EP oozes with soft mellow vocals, infused with melodically arranged instruments.
Now, to launch and celebrate the new EP, the Milton Keynes-based indie rock band will be performing at MK Sports Bar and Lounge this Friday, 12th August.
Music fans will also be able to hear from special guests Alex Wesley and Vegas Strip Crawlers.
The popular Newport Pagnell sports bar and lounge is known for its wide range of activities on offer, such as 12 pool tables, 6 dartboards, 4 poker tables and a Chinese pool table, which is the fastest cue sport in the world.
In addition to being open for casual games, they also host different leagues, competitions and music events.
Doors for Friday's EP launch open at 7:30PM to people of all ages, get your tickets here.