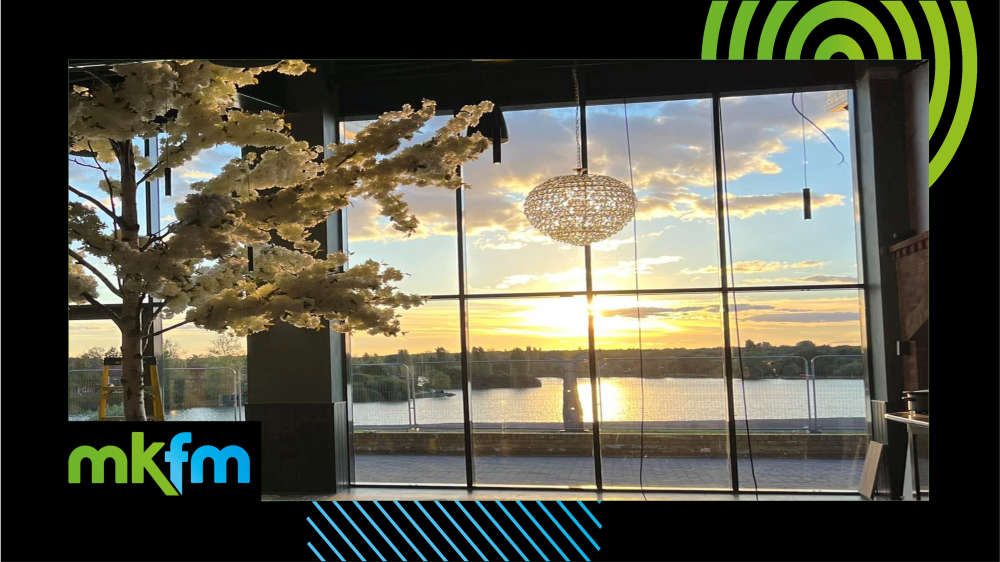 The Italian Sul Lago restaurant has confirmed the new Mid Week Music dates for February with a wonderful array of talented singers and musicians.
Having only been officially open since October last year, independent restaurant The Italian Sul Lago has rocketed in popularity and is a highly recommended place to dine in Milton Keynes.
The Italian Sul Lago has the most beautiful views of Furzton Lake, delicious authentic Italian cuisine, and, they hold great values about their staff and service.
The Italian Sul Lago's ethos is, "Hospitality calls it theatre, but we call it edge. An edge through our staff's personality, their ideas and their service will ensure you want to come back time and time again because of how you are looked after".
They also introduced last year's 'Mid Week Music' where you will find an array of wonderfully talented singers and musicians performing.
You can enjoy a night full of good food and unforgettable settings, surrounded by the sounds of live music.
Each singer or musician presents their own flare and genre(s) so you could even book your table based on the type of music that they will be performing, whether that's jazz, live saxophone, acoustic covers, or Motown and soulful classics, there's music for everyone.
The Italian Sul Lago has had various talents perform in their venue so far such as Joe Scripps, Little White Lights, Jodie Erica, Deanne Dexter, Fay (Live Sax), Faye Horne, Dale, and Charlotte Rhodes.
Lots to come in 2023 at The Italian Sul Lago!
See the dates for Mid Week Music in January below.
Visit the website here and book your table as these events tend to sell out fast.
Location: Furzton Lake, Milton Keynes, Bucks MK4 1FB