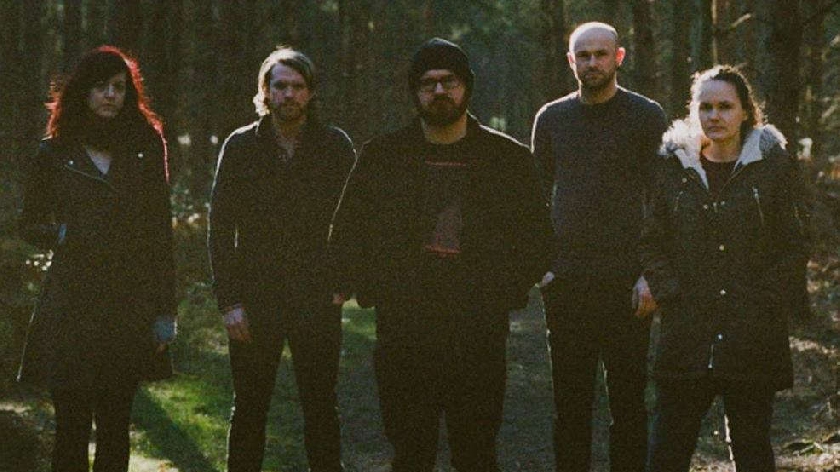 Milton Keynes is home to so much undiscovered talent, just like Final Clearance! A five-piece alternative/indie rock band from Bletchley.
Final Clearance are an alternative/indie rock band from Bletchley, Milton Keynes. Formed in 2005, the band consist of siblings Tom (Vocals and Guitar) and Ellie (Bass), and, their old Lord Grey School friends Sarah (Violin and Keys), Trevor (Drums), and Lewis (lead guitar).
Over the last 16 years, they have released four albums, two EPs, and a Christmas single. Having played their first gig in a school canteen, the band has gone on to play London club nights, local festivals, and more recently their annual Christmas show at The Craufurd Arms.
The band has a variety of influences including Pixies, The National, Biffy Clyro, Death Cab For Cutie, Foo Fighters, and (whisper it) Coldplay. Whilst world domination may no longer be on the cards, the band continues out of a shared love of music, and a passion for playing live.
Listen to 'Break the Rules' by Final Clearance.
"When I listen to 'Break the Rules' It gets me visualizing so much! It makes me feel like I'm in an episode of 'Stranger Things' walking down the street sharing a headphone with my school crush, unbeknown to the adventures that lie ahead! The arrangement is so well put together and sounds amazing, Tom has a lovely voice. I also love the bedroom video of 'Break the Rules' a more acoustic version performed by Tom, such a wonderful song and a wonderful band!". Jodie Erica
For more videos of Final Clearance click here.
Click here to submit your music today.