Two new gritters named!
In December, we ran a competition to name Milton Keynes Council's two new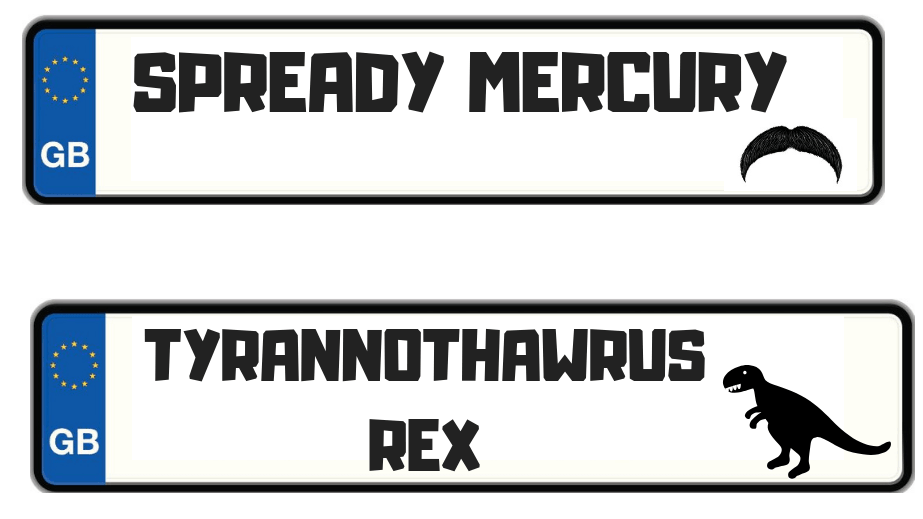 gritters.
The two winning names, chosen by you, were Spready Mercury and Tyrannothawrus Rex.
The runners up were Saltry Sally, Spready Salted, Basil Salty, Alan Salturing, Spreadie The Eagle, Freezer May, Gritney Houston and Bar-NaCl Bill.
Keep an eye out for the gritters on the roads of MK over winter!