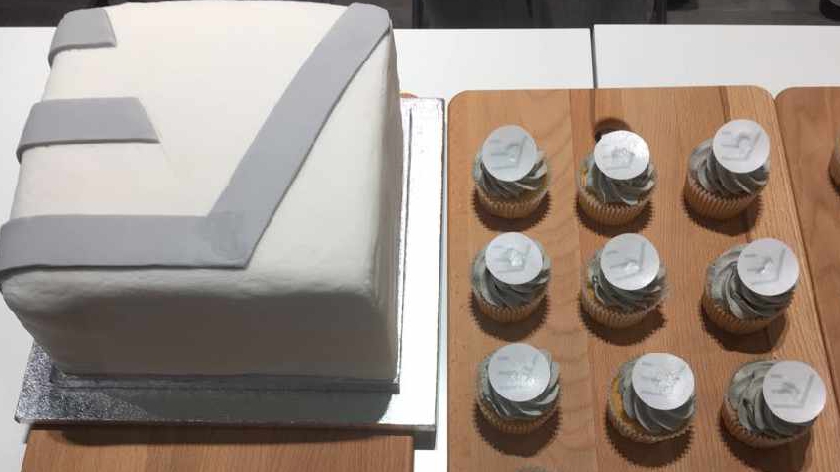 The centre:MK's extended opening hours on a Thursday normally for busy people to fit in some late night shopping. If you'd walked past The EV Experience Centre last week though, you'd have stumbled across a bit of a party!
The centre was celebrating its first birthday with drinks, cake and talks from some of the key people from the electric vehicle industry.
What stood out to me was the amount of passionate EV drivers that turned up to celebrate. The EV Experience Centre doesn't sell vehicles, so these weren't customers. They were people who had come to The EV Experience Centre and become interested and engaged in what they learnt enough to want to share the occasion.
It was so great to see so many people that not only enjoy the experience of driving an electric vehicle but were so passionate about the take up in Milton Keynes.