MK Dons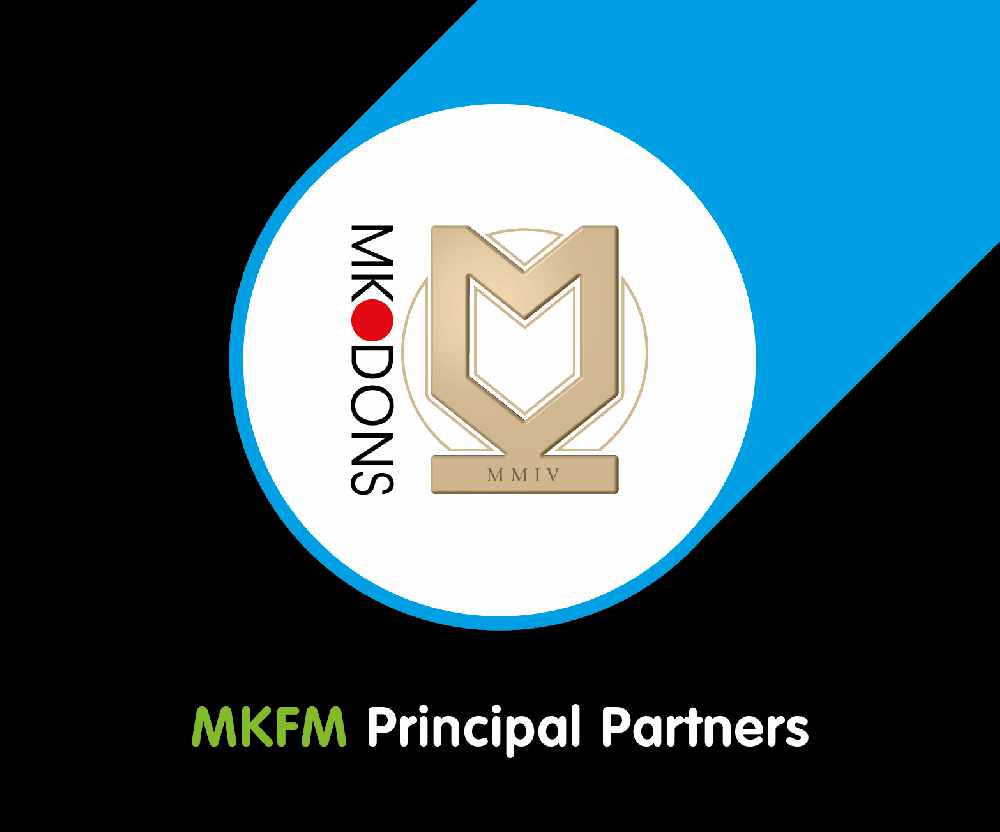 MK Dons is the local football club for Milton Keynes based at stadium:mk.
Playing in League One, a day at the Dons is the perfect opportunity for the whole family to have an amazing day out.
Plus the club participates in a large amount of charity work through the MK Dons SET.
Listen to MKFM every Saturday afternoon for live updates from the Dons matches at home or away.
Click here for more information and ticket prices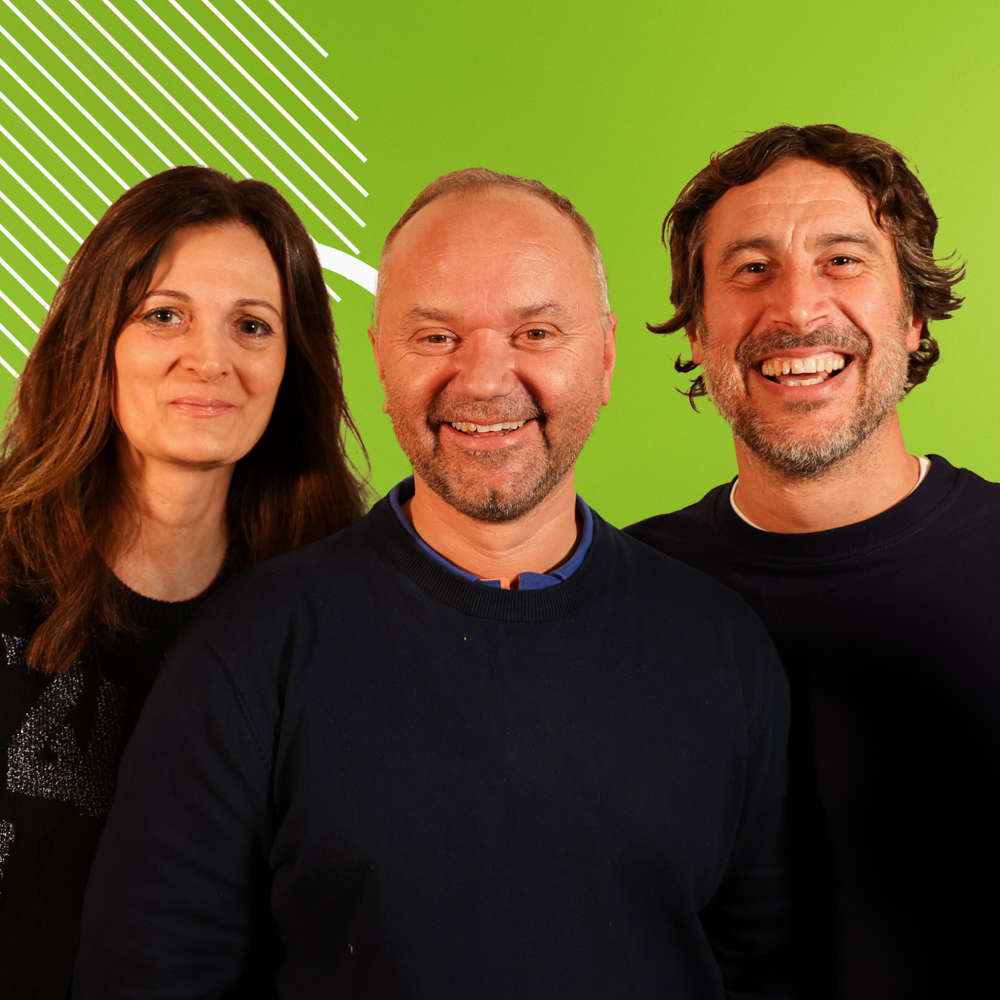 Now Playing
Music Sounds Better With You
Stardust
Download