McDonald's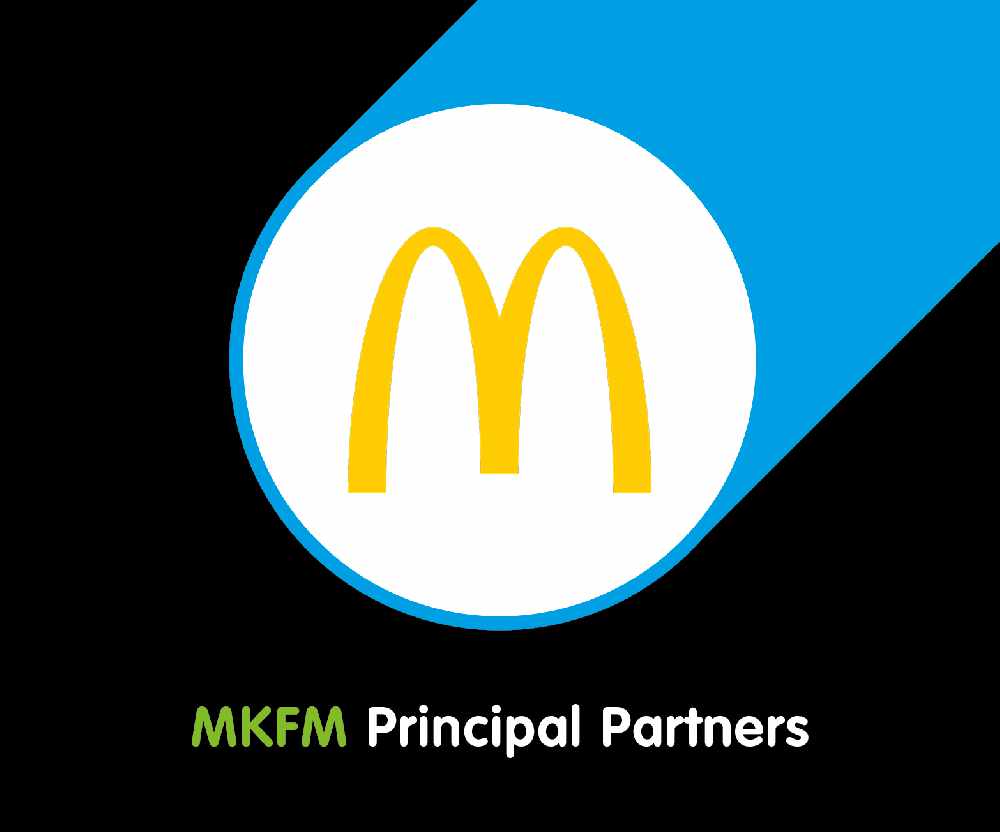 McDonald's provides a range of amazing food and drink at nine great locations across Milton Keynes, including the brand new restaurant in Linford Wood.
With our famous breakfast now served daily until 11am and a range of other options available right through the day, there really is something for everyone at McDonald's.
Plus, seven of our Milton Keynes locations are open 24 hours and you'll find free Wi-Fi in all our restaurants.
You can find McDonald's at:
- Brickhill (just off the A5 Roundabout, on Watling Street)
- centre:mk (Midsummer Arcade)
- Kingston Centre
- Linford Wood
- Portway (near Network Rail)
- Stadium:MK
- Westcroft District Centre
- Wolverton (McConnell Drive, near Tesco)
- Xscape
Read more about our great tasting food on our website.