Advertise on MKFM.com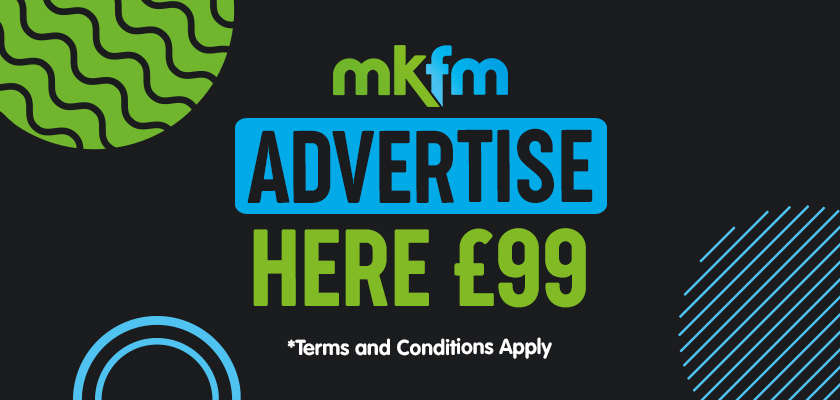 MKFM.com is the home of local news and information for Milton Keynes and is one of the busiest websites attracting up to 395,000 unique users per month.
Local businesses can now advertise on MKFM.com from just £99 per month.
Why advertise on MKFM.com?
MKFM is the main provider of local news and information right here in Milton Keynes.
Most visitors to MKFM.com either live or work in Milton Keynes.
MKFM.com is user friendly and not full of adverts or pop-up messages.
Unlike advertising on social media, only people interested in Milton Keynes use our website (due to privacy settings it is now difficult to pinpoint users locations on social media platforms).
MKFM is a not for profit organisation, we don't have to pay shareholders. Every penny we receive goes back into providing our local services.
Our packages
Option 1 – Pay £1,188 +VAT for 12 months (equivalent to £99 per month)
Artwork designed by us.
Minimum of 3000 impressions each month.
Up to an additional 3000 impressions (6000 total) when we have unsold inventory.
Free entry into monthly prize draw to win one month's radio airtime (worth £1,000 with production).
Free entry into monthly prize draw to win tickets for MKFM's networking event, The Meet of MK.
Price fixed for 12 months.
Option 2 – Pay as you go £99 per month (plus £99 one off set up fee)
Cancel anytime.
Artwork included in set-up fee.
Guaranteed 3,000 impressions per month.
Price fixed for 3 months.
Contact
For further information please call 01908 230149 or fill out the simple submission form below.