YMCA Campaign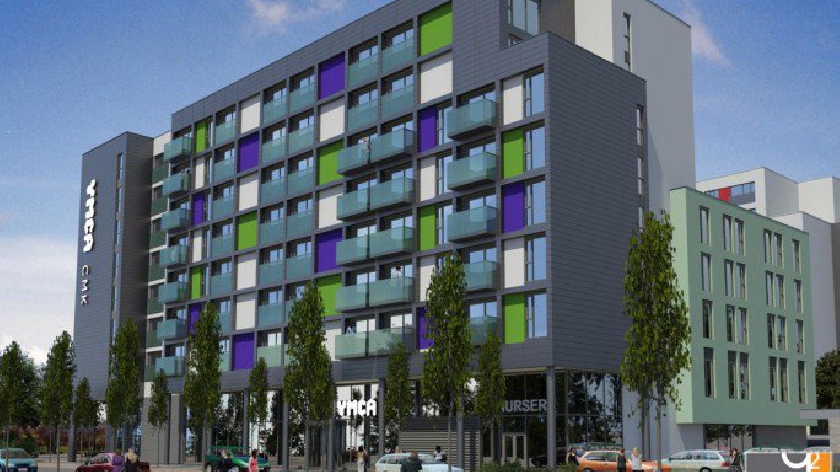 The new £19M YMCA MK campus will house 199 local young people when it opens its doors in early 2020.
The original YMCA MK building, that opened in 1981 and currently houses 150 young people, is no longer fit for purpose.
The new campus will enable YMCA MK to provide 199 rooms, support and well-being services to help its young residents transition to independent living and equip them with the right skills, tools and employment opportunities they need to achieve their full potential.
Funding for the building is secure, however, the charity needs to raise £500K to kit out all 199 rooms. A gift list has been set-up so local businesses and members of the public can buy an item of furniture to support a young person who's just starting out in their new home. Gifts range from pillows right through to wardrobes and beds and prices range from £4 up to £260.
Simon Green, CEO of YMCA MK says, "Our gift list is a practical way to make a huge impact on the life of a young person living at the YMCA MK. We're asking the MK community for their full support to enable us to make lasting change."
View the gift list by clicking here.