Win a Car Mini Valet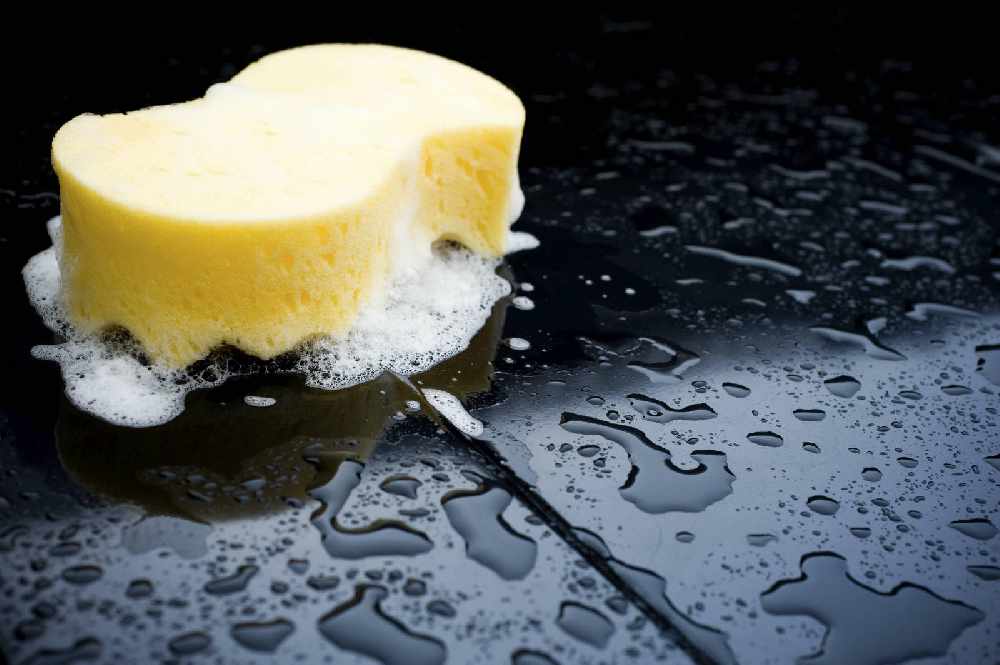 Put your feet up and let Ronnie's take care of your car with chances to win every weekend with MKFM!
Washing and cleaning your car at home can be fairly time-consuming and expensive. Instead of spending most of the day hunting for your bucket, shampoo and cloths, let Ronnie's at Peartree Bridge professionally take care of your car.
Their hand car wash will take care of your bodywork whilst removing the dirt, dead insects and deposits picked up from the road. Your vehicle will then be hand dried to perfection with special care taken of the interior. More hands make light work at Ronnie's!
And every weekend we are giving you the chance to win a mini valet! There is one chance to win each Saturday and Sunday between 6am and noon.
Your prize includes:
- High pressure pre-wash
- Special wheel treatment
- Hand wash with soft wool mitts
- Anti-corrosion wax
- Leathered finish
- Door shuts cleaned
- Interior thoroughly vacuumed and wiped
- Windows cleaned inside and out
- Dashboard dust free
- Tyre shine
How to Enter
Listen between 6am and noon each weekend for the keyword and text it to 07904 107 107, along with your name and your registration number! We'll then pick one lucky winner from all the correct entries to win each day!
This competition is subject to our standard terms and conditions and in addition the following specific terms apply to this particular competition:
The competition is open each Saturday and Sunday between 6am and noon. All texts received outside of this time will not be counted.
The winner will be announced the following week between 6am and noon. The winner will receive a text for us confirming they have won.
Prize must be taken within 28 days of winning within Ronnie's usual opening hours.
Competition starts on Saturday 27th of August until further notice.