Win a £500 IKEA Gift Card with the MKFM App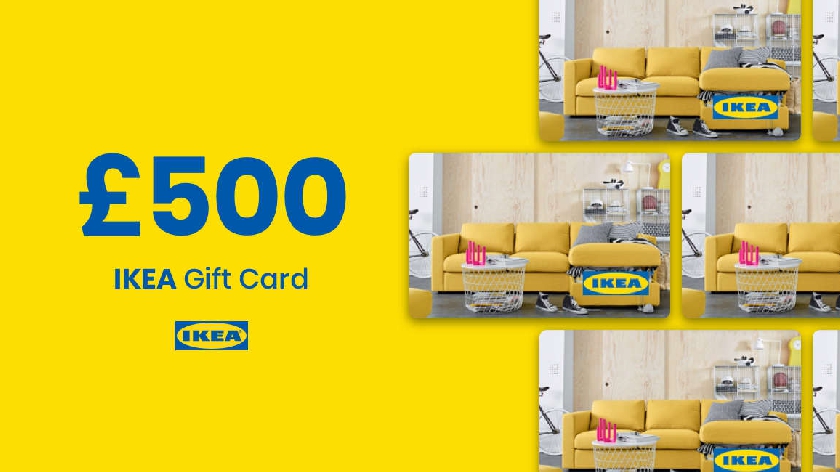 MKFM has launched a brand new mobile app with your chance to win a £500 IKEA Gift Card.
The January sales are on - and you could buy some new furniture, technology or DIY kit and have the perfect start to 2023.
Just download the MKFM App and tap the link on the front page for your chance to win.
The MKFM app is the home of all your favourite MKFM shows, exclusive competitions plus the latest local news and information for Milton Keynes.
Our app is totally free and available to download now from the Apple App Store and Google Play Store.

Make sure you enable push notifications when you download so that we can let you know if you win any of our competitions, and bring you the latest local breaking news alerts.
As well as being able to listen to MKFM on the move, you can also access the latest local news headlines, read about all the amazing events happening across the city plus get the latest weather and traffic news.
If you have any issues using or downloading the app, please email info@mkfm.com.