Sticker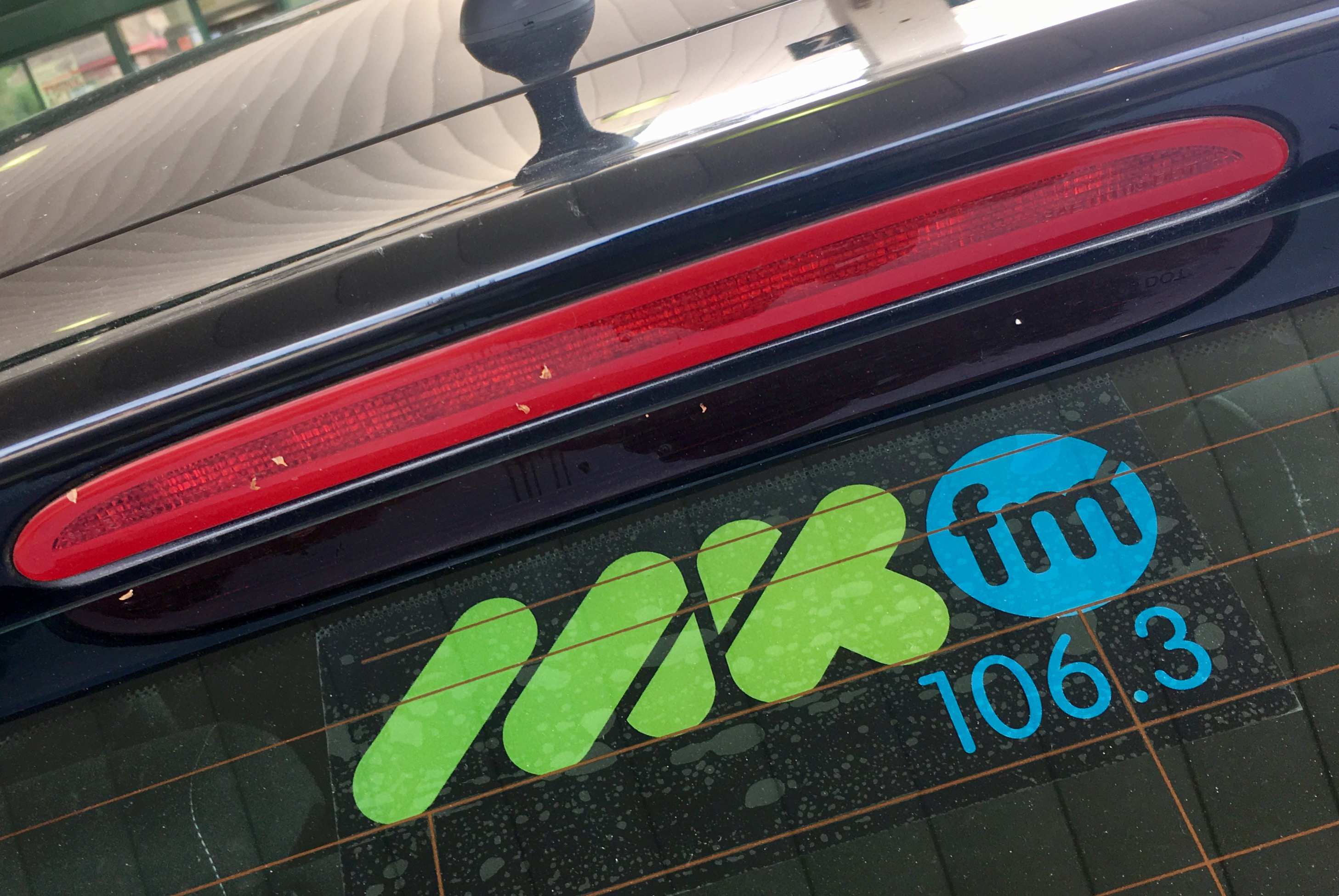 The MKFM Car Sticker is here and it could be your key to winning some fantastic prizes.
Thanks to MirrorOutlet.co.uk, this week you can get your hands on our brand new car sticker by visiting our reception at intu Milton Keynes.
Our studios are just on the outside of the Shopping Centre on the back of Hollister.
Our reception will be open all this week (Tuesday to Friday) between 9am and 5pm.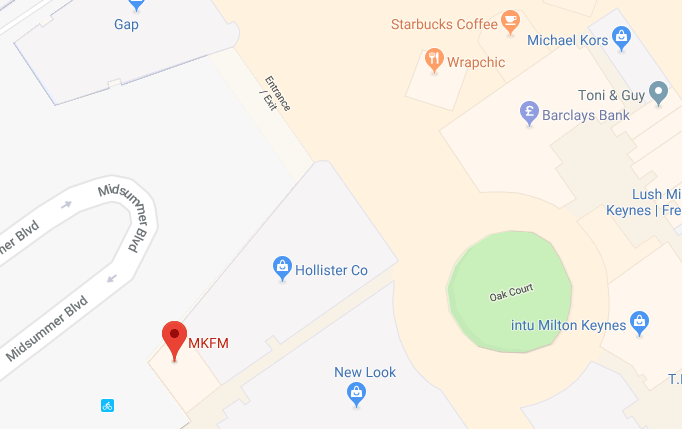 Once you have your sticker, put it in the back window of your car and take a photo to win one of
these great prizes.
1st Prize: £100 to spend at mirroroutlet.co.uk
2nd Prize: A Meal for 4 at MK Buffet Villiage
3rd Prize: 2 Tickets for Top Jump Trampoline Park
To enter just post a photo here before midnight on Sunday 10th June.
There will be more chances to win over the coming weeks with the MKFM Car Sticker spot so make
sure you pick yours up this week.
All competitions are subject to our standard terms and conditions which can be found here.
If you are unable to pick up a sticker this week, there will be further opportunities to collect one from both us and a number of our partners. More details will appear here shortly.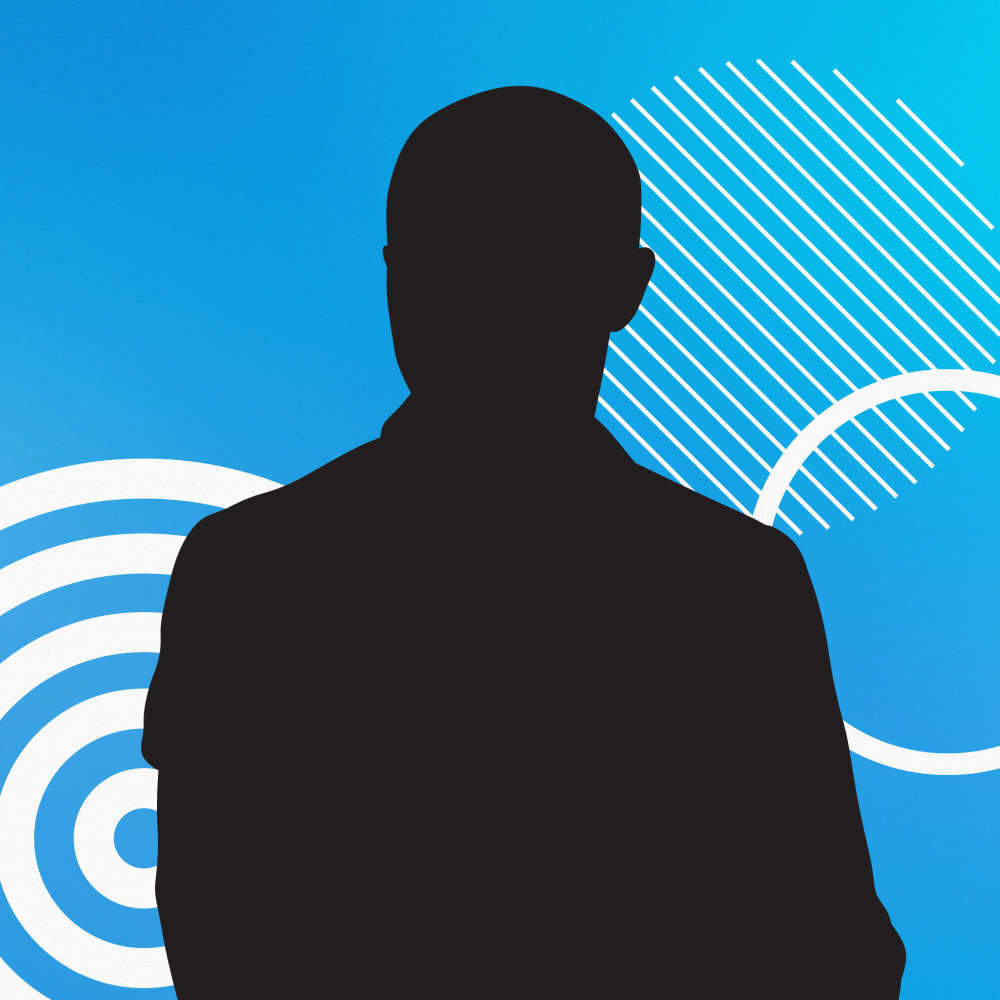 Now Playing
Praising You
Rita Ora & Fatboy Slim
Download