MK Smiles Teeth Whitening
As well as the standard competition Terms & Conditions, the MK Smiles competition comes with these extra terms.
Teeth whitening process will only proceed if teeth are stable and healthy.
If work needs to be done, prize can either be gifted or work will have to be carried out at your own expense.
The dentist will have final say over whether teeth whitening can go ahead after a check up.
The prize must be taken on or before 02/02/20.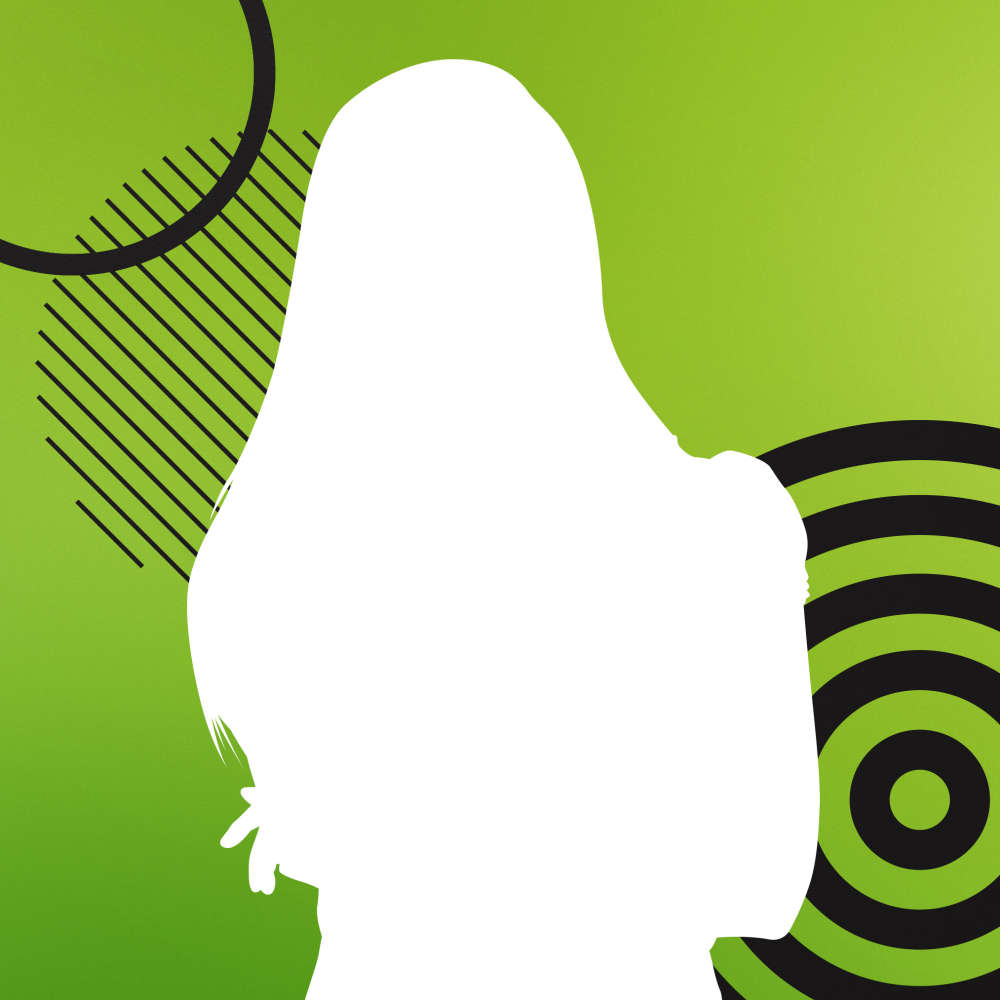 Now Playing
Woman Like Me
Little Mix & Nicki Minaj
Download