Electric Vehicle Experiences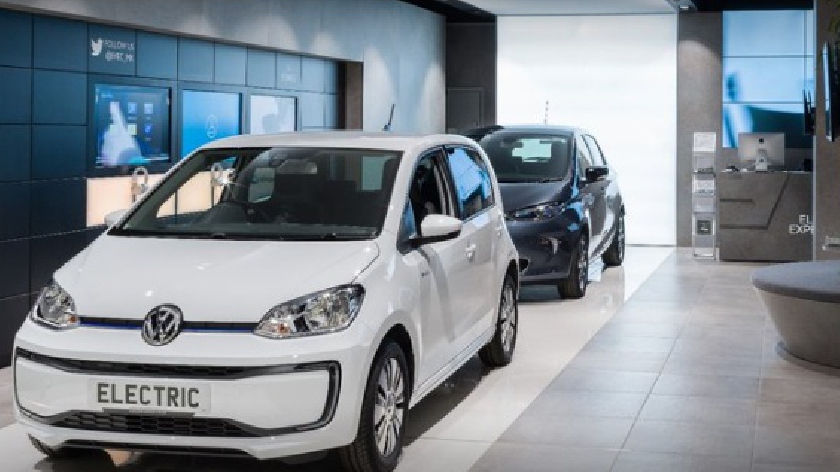 This year, why not try an Electric Vehicle for the first time? Buy an Electric Vehicle gift experience with the Electric Vehicle Experience Centre and receive 20% off here...
The Electric Vehicle Experience Centre, based in centre:mk, is the UK's first brand neutral centre dedicated to electric vehicles with an aim to provide completely free education and advice about electric and plug-in vehicles.
They also offer a a range of gift experiences for up to 7 nights with a great choice of vehicles including; the BMW i3, Renault ZOE ZE.40, Renault ZOE ZE.50, Volkswagen e-UP, Volkswagen e-Golf, Volkswagen ID.3, Volkswagen ID.4, MINI Countryman, MINI Electric, Vauxhall Corsa-e, Audi e-tron Sportback and more coming soon.
Gift experiences available
Receive additional 20% off the below prices using the booking form at the bottom of this page or quote promo code MKFM20 when enquiring with the Electric Vehicle Experience Centre directly.
£30 – 2 days, 1 night – 100 miles included
£45 – 3 days, 2 nights – 150 miles included
£60 – 4 days, 3 nights – 200 miles included
£75 – 5 days, 4 nights – 250 miles included
£90 – 6 days, 5 nights – 300 miles included
£105 – 7 days, 6 nights – 350 miles included
£120 – 8 days, 7 nights – 400 miles included
(Excess mileage is charged at 25p per mile)
It is the same cost to experience any one of the range of fleet including; RENAULT ZOE, VW ID.3, VW E-UP, VW E-GOLF, BMW I3, MINI ELECTRIC - subject to availability upon booking.
Book Electric Vehicle Experience
Try something new this year, book your Electric Vehicle gift experience now using the form below and receive 20% off.
Be part of the future, help the environment and save some pennies.