Congratulations to the winners of breakfast for your business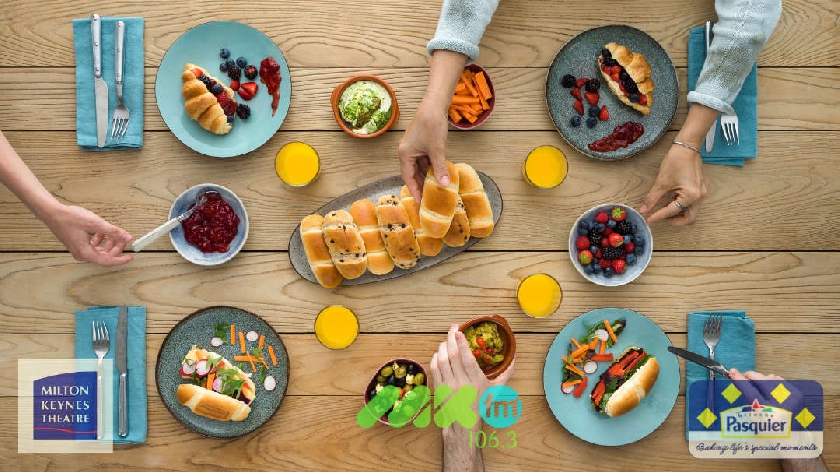 To celebrate Les Misérables at Milton Keynes Theatre (until 21/05), MKFM and French pastry specialists Brioche Pasquier gave local businesses the chance to win brioche for their business.
MKFM gave you the chance to WIN some delicious brioche delivered to your workplace, school or charity... as long as you're based in Milton Keynes!
Local organisations gave us a good reason as to why their team deserve the treats and what their favourite song from the musical Les Misérables is. We picked a nomination every day and delivered x1 selection box of Brioche Pasquier treats and x1 selection box of PITCH treats – courtesy of Brioche Pasquier.
Les Misérables
Seen by over 120 million people worldwide, Les Misérables is the epic musical set at the height of the French revolution.
Following a sell out run in 2019, the musical is now back in Milton Keynes for 4 weeks only. Tickets are available at ATGTICKETS.COM/MiltonKeynes
Congratulations to our winners
Monday 9th May: Sue – Willen Hospice Clearance Outlet
"I am one of a team of volunteers who help run the shop along with 3 paid members of staff. Most days we are too busy raising money for the hospice to grab a drink or food."
Tuesday 10th May: Kerrie – Walnut Tree Health Centre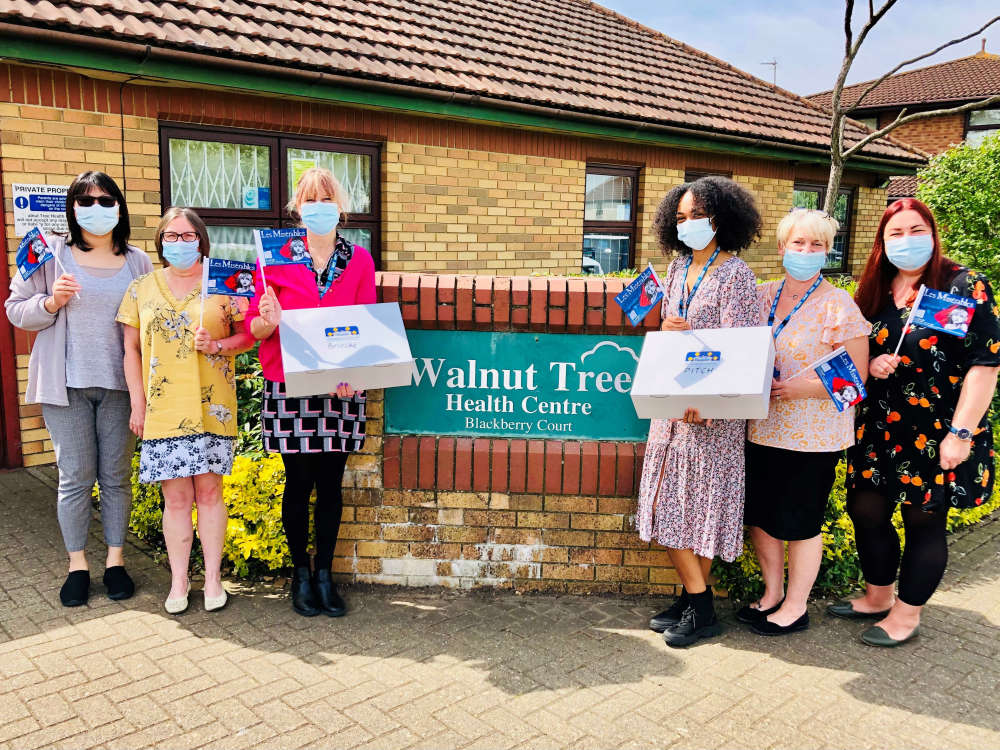 "Covid has been a tough time for everyone! Walnut tree health centre have worked so hard through it all and we have the best and strongest team, even on the hardest days!"
Wednesday 11th May: Corin - World Vision UK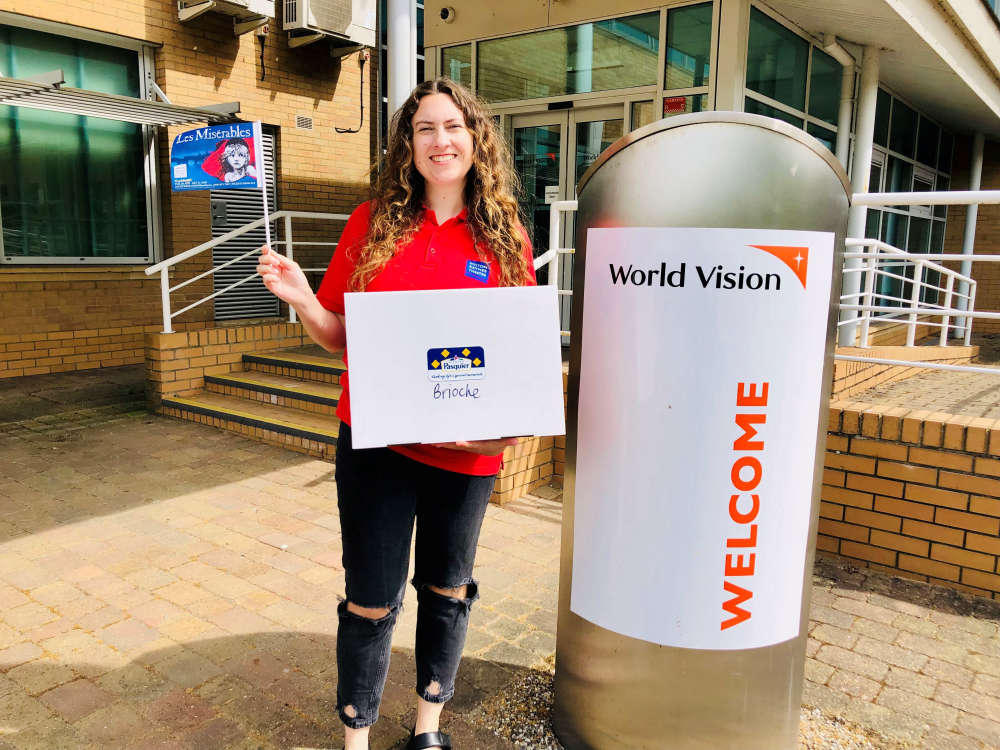 "Hi MKFM, thank you for hosting this unique breakfast experience. World Vision UK is a charity that is still relatively unknown within Milton Keynes and the UK. We have been transforming vulnerable children's lives since 1950, through donations and sponsorship. This would be such an amazing surprise for my team if MKFM came along with some delicious treats! I joined the team in January 2022 and have seen how this humble, hard-working team have handled Emergency Appeals such as the Afghanistan Appeal and more recently the Ukraine Appeal. There are 15 members in the team and they have patiently helped me through my probation training and dealt with their own daily hefty workloads. This would be my way of saying "thank you" to my team."
Thursday 12th May: Kayleigh - The Walnuts School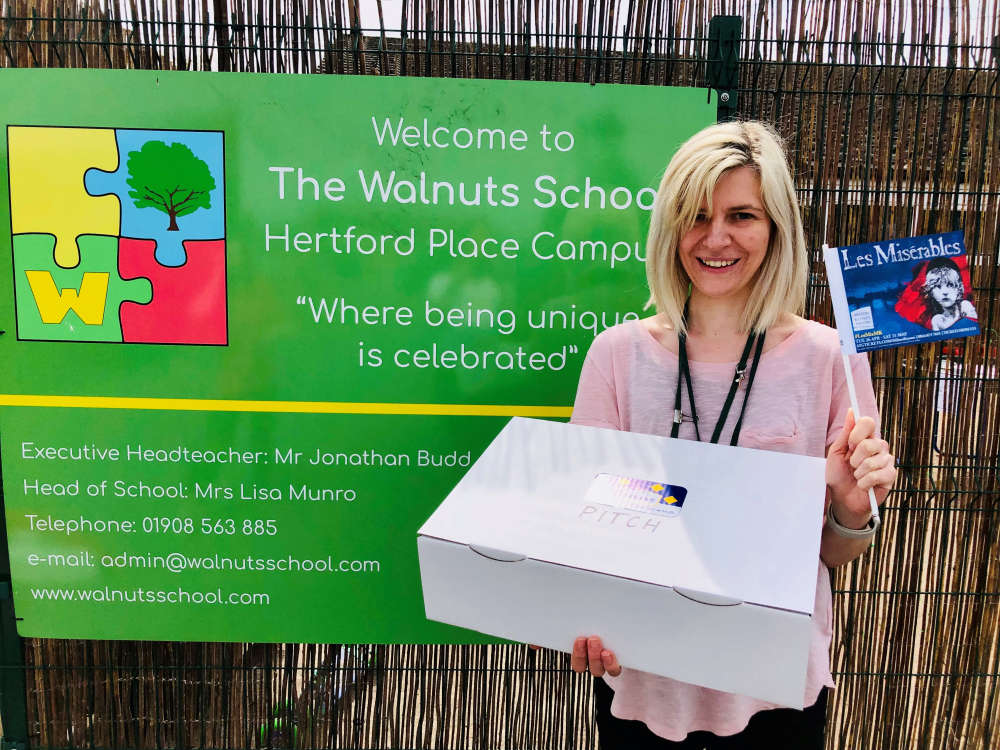 "Staff have worked tirelessly to support the well-being of students with Autism at our SEN school. Staff have been dedicated to improving the schools resources to put smiles on the children's faces. They also raised a lot of money and donations to support in Ukraine. This small acknowledgement of their hard work will make 'the people sing' and brighten their day to be the happy ones."
Friday 13th May: Leanne - Dovecote Manor Care Home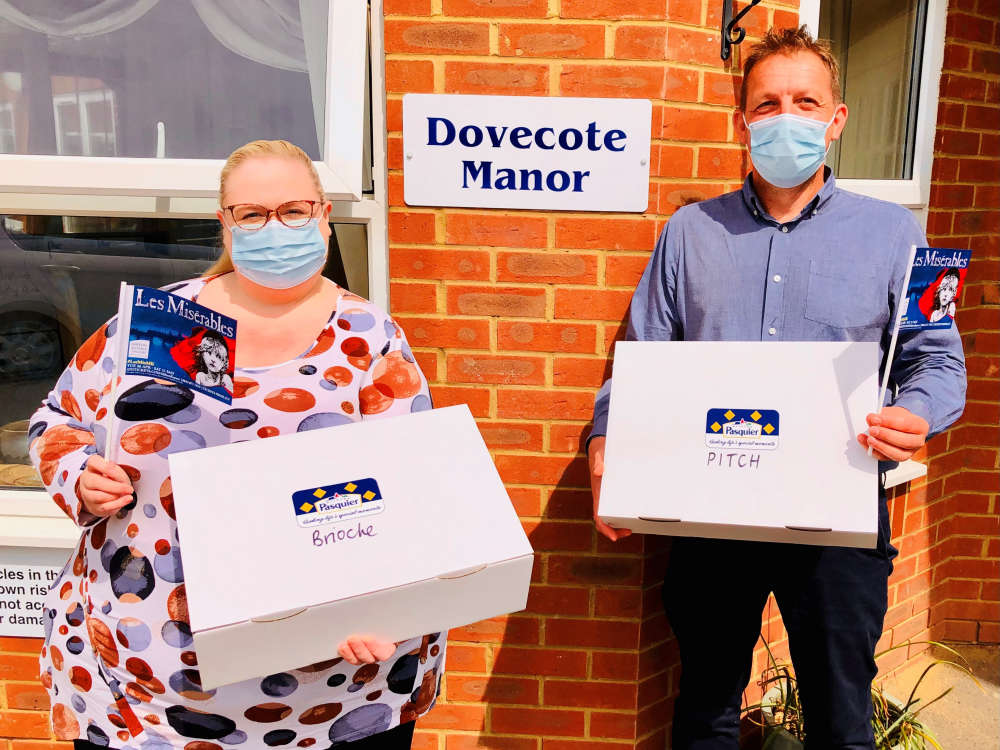 "The whole team at dovecote work with such care and kindness to all those that stay with them.
How lovely would it be for the team to have breakfast given to them as a treat after the 100s of meals each week that's served to people living at dovecote."
Terms and Conditions
In addition to MKFM's standard terms and conditions the following also applied to this competition:
Nominations can be made only by completing the form on this page.
Delivery address must be within the Milton Keynes postcode area.
The daily winner will be chosen by MKFM from all nominations received from the opening date of nominations (on 28th April 2022) until the competition ends (Sunday 8th May 2022).
All entries are carried forward until the feature ends.
The winning nomination will be the one which in the MKFM judge's opinion is the most deserving, creative or original.
The prize is x1 selection box of Brioche Pasquier treats and x1 selection box of PITCH treats (or an equivalent prize subject to availability). There is no alternative prize or delivery dates.
The prize will be delivered by one of the MKFM team w/c 9th May.
The judge's decision is final, and no further correspondence will be entered into.
In addition, standard MKFM terms and conditions apply to this and all competitions on MKFM.