MKFM Car Sticker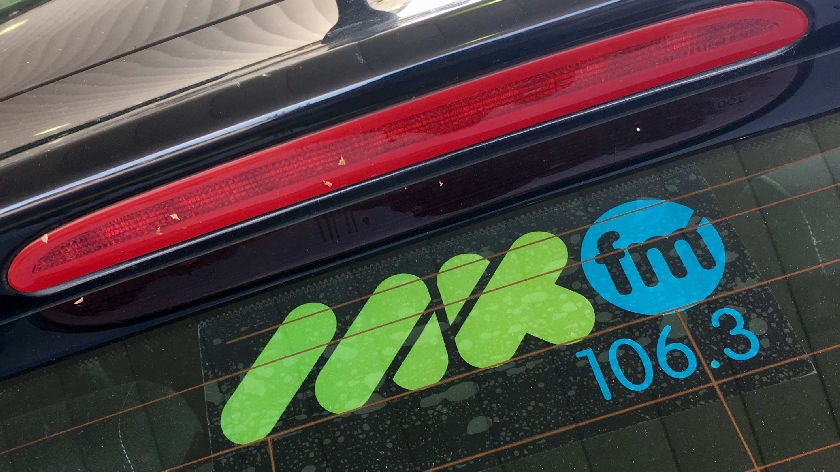 The MKFM Car Sticker is here and it could be your key to winning some fantastic prizes.
You can pick up your sticker from Saxon Bridge Car Superstore in Bletchley.
Saxon Bridge are located at Mount Farm, Auckland Park, Bletchley MK1 1BU 01908 465555 – opening times and additional information here.
Register your car sticker here!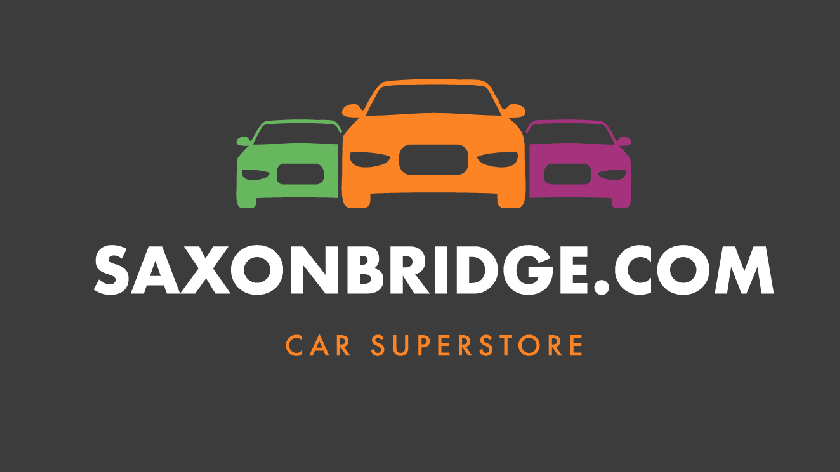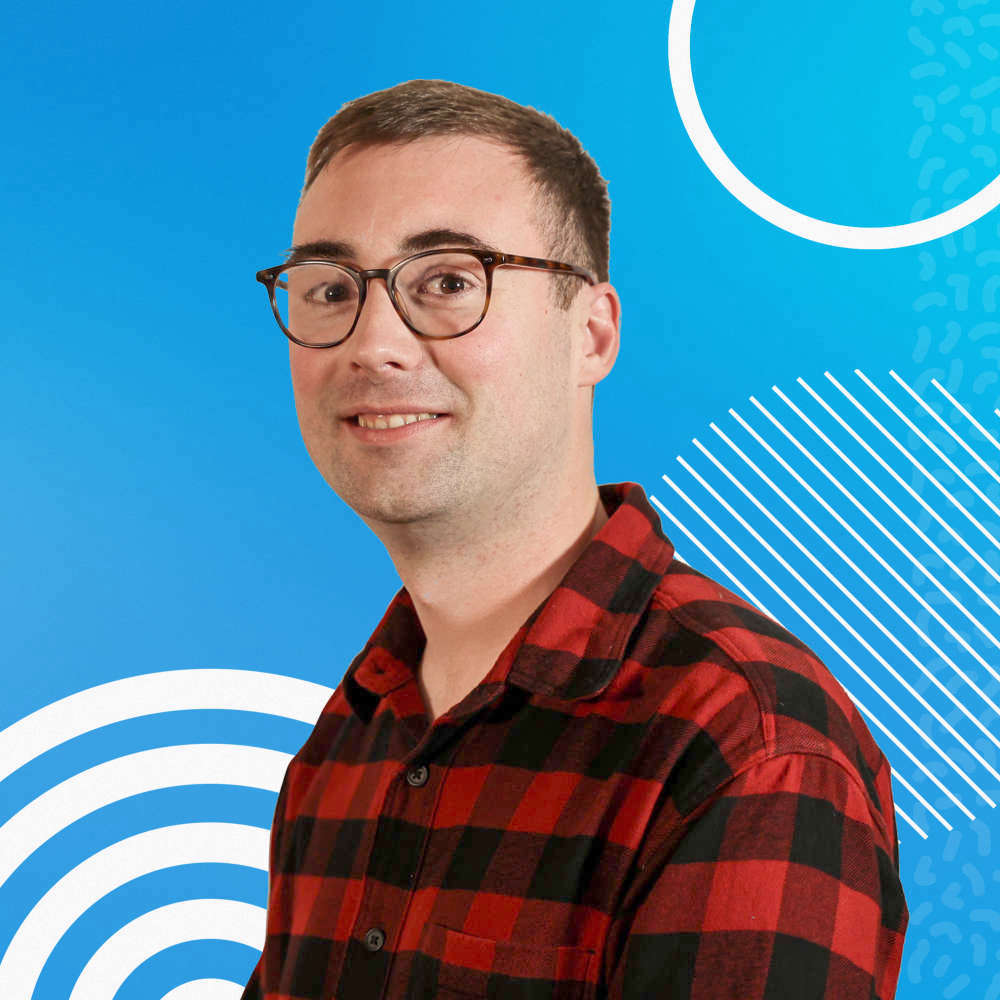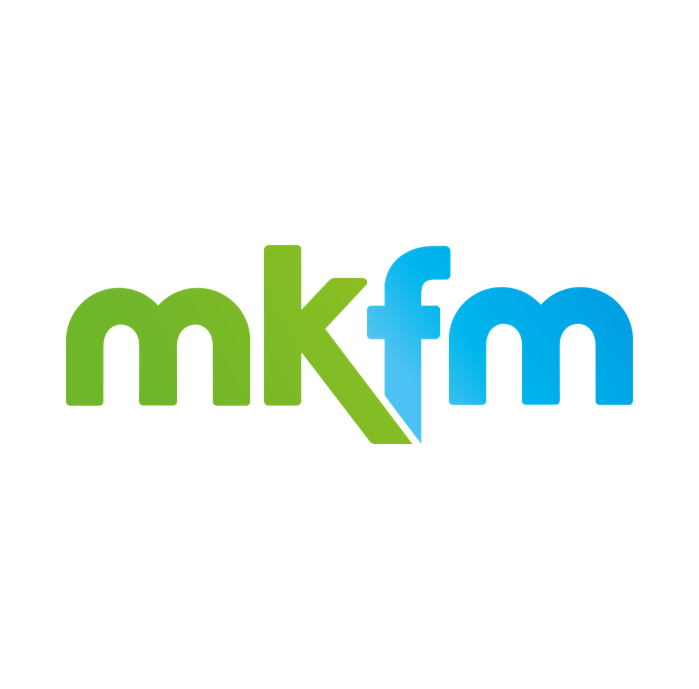 Now Playing
Say All You Want For Christmas
Nick Jonas Ft. Shania Twain
Download