Rotary Club Crocus Planting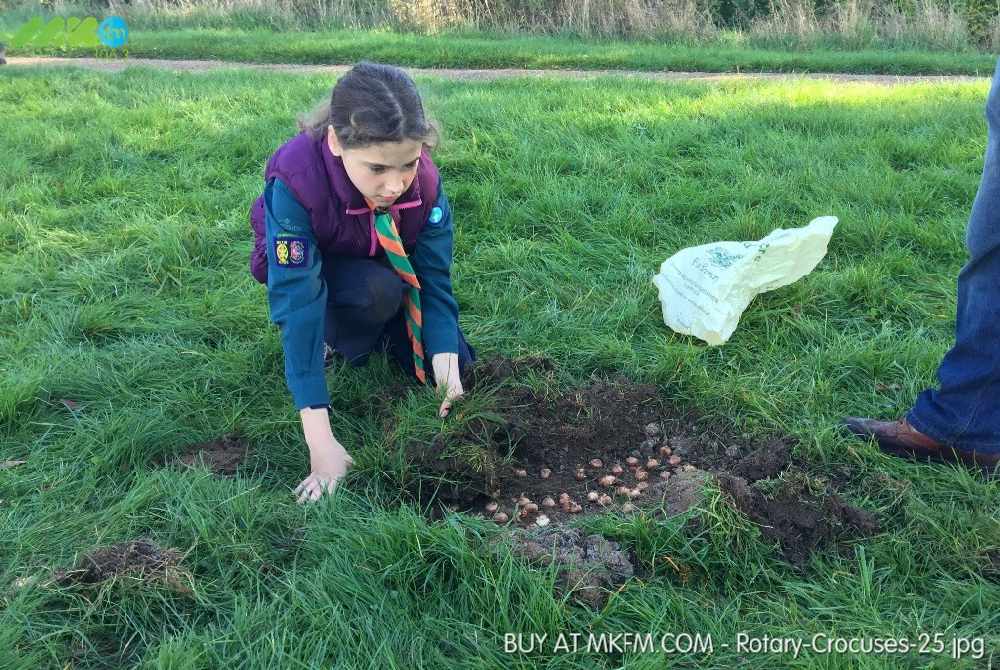 The Rotary Club of Milton Keynes and local Cubs and Scouts planted 5,000 purple crocus corms to help erradicate Polio.
The event took place between the Peace Pagoda and Willen Lake North with the Mayor of Milton Keynes, Cllr Steve Conway handing over a cheque to Rotary International towards the worldwide campaign to erradicate Polio. Every crocus purchased contributes approximately 33p to the cause and the Bill Gates Foundation will double all contributions.
Check out the photos from the event below...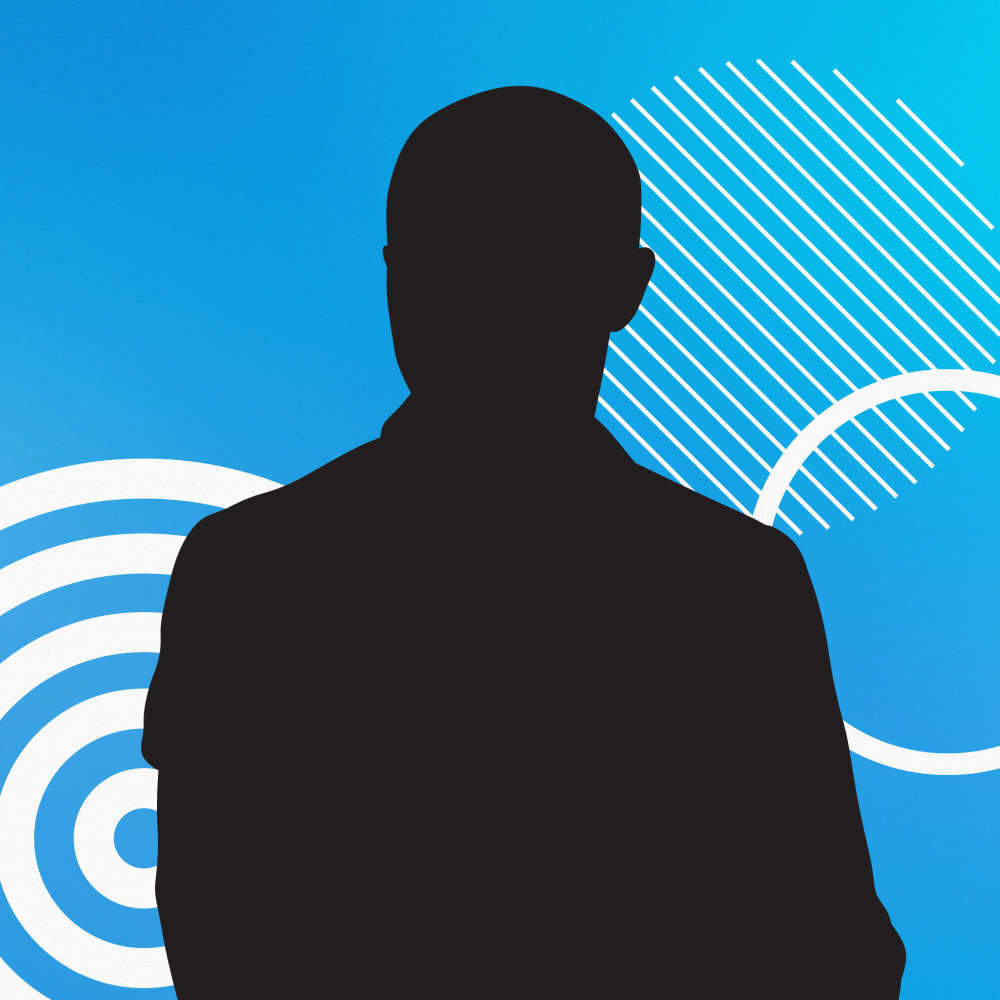 Now Playing
My Only Wish This Year
Britney Spears
Download