MKFM: Sport MK Awards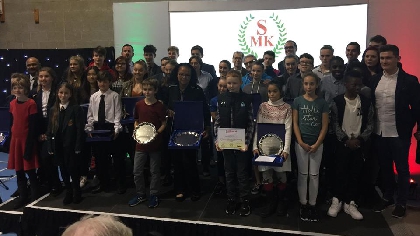 The Sport MK Awards took place on Tuesday 6th December at Shenley Leisure Centre with MKFM.
The guest list included the Deputy Mayor of Milton Keynes Cllr David Hopkins and Millie Soames, High Sheriff of Buckinghamshire.
There was also a showcase of the Santander MK bikes and one of the driverless pods.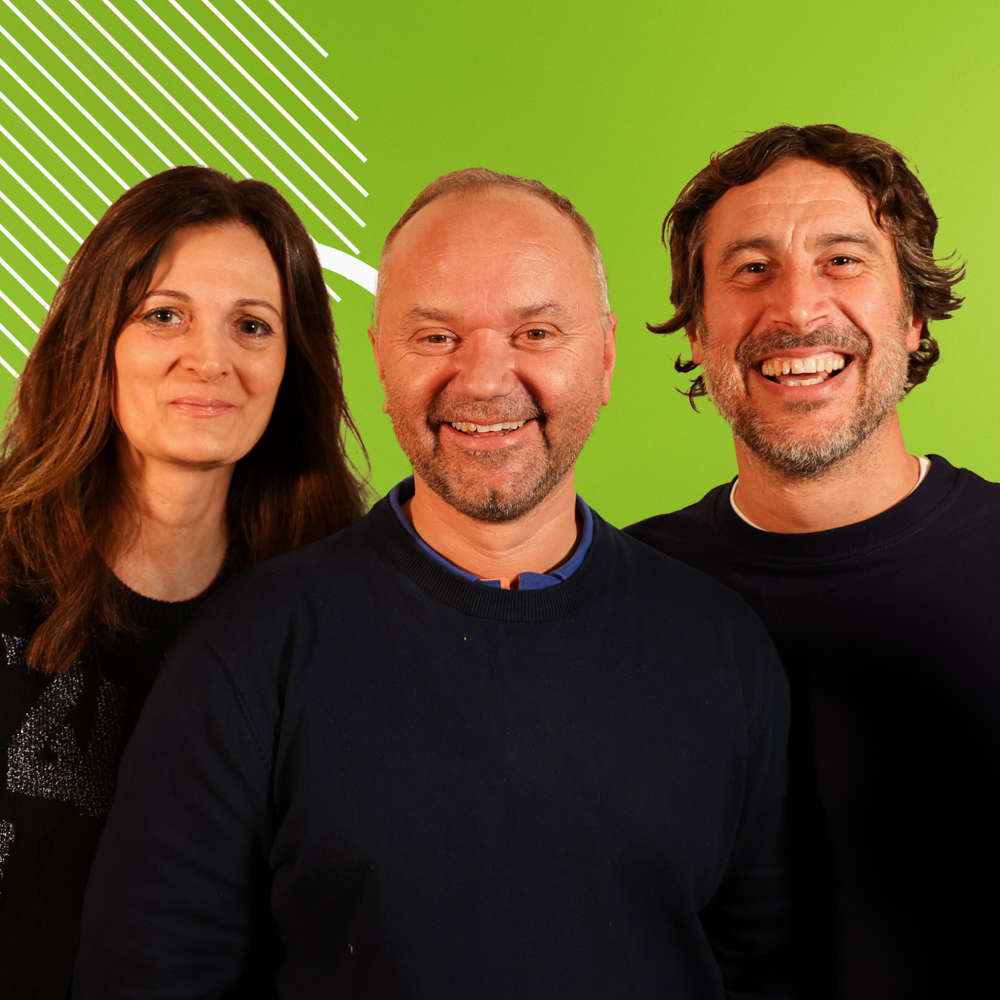 Now Playing
I Wish It Could Be Christmas Everyday
Wizzard
Download